Kyle Busch Reacts as NASCAR Fan, Inspired by Jake Paul Beef, Asks UFC Boss Dana White to Set Up $50K Bout
Published 06/18/2022, 10:10 AM EDT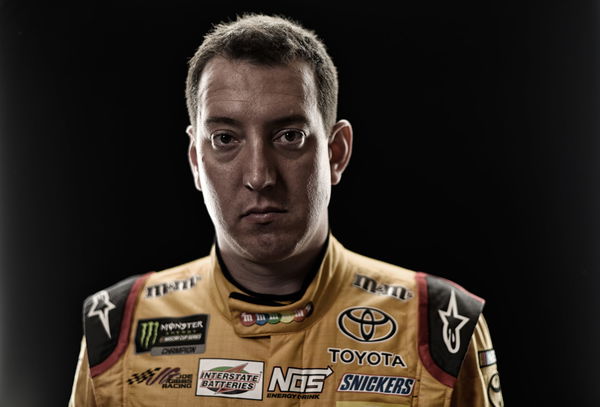 In a recent video released by NASCAR, some of the top drivers reacted to 'mean tweets' aimed at them. Amongst them was the Joe Gibbs Racing driver, Kyle Busch, whose tweet suggested a wild plot including UFC President Dana White, Jake Paul, and Busch himself.
ADVERTISEMENT
Article continues below this ad
"Since everyone is piggy backing Jake Paul, if Dana White agrees to pay me $50K then I'll retire to podcasting to fight Kyle Busch in a three-round bout," the mean tweet read.
This led Busch to respond in an even more hilarious way as he gave a shout-out to the one NASCAR driver who has a podcast show.
ADVERTISEMENT
Article continues below this ad
"Let's go, boy. I see you, Earnhardt, come on," Busch replied.
Watch This Story: NASCAR Journalist Reveals the Real Story Behind Mysterious 'Explosion' at the Charlotte Motor Speedway
NASCAR driver insists all is well with Kyle Busch despite their infamous feud
Through their battle to the very end for the checkered flag at Gateway, Kyle Busch and Joey Logano reminded their fans of the rivalry between them that once resulted in a pretty brutal feud.
ADVERTISEMENT
Article continues below this ad
"We have all but one time," Logano said about his history of racing dirty with Kyle Busch. "But outside of that, we've never really had a bunch of controversy around us. I can't say we like each other. But we seem to have respect for each other's abilities, and the way we race."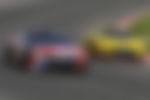 Logano emphasized that he and Busch race each other hard, that they're not scared to bump each other, rub doors, or make some contact. But none of that is ever "outside the line", at least at this stage of their careers. "I think because of that we run each other hard, we don't give each other slack," he continued.
ADVERTISEMENT
Article continues below this ad
"We race each other fairly clean."