When Joe Rogan Argued Why NASCAR is "One of the Scariest Goddamn Things With Dale Earnhardt Jr's "Brain Damage" Example
Published 04/30/2022, 3:00 PM EDT

Follow Us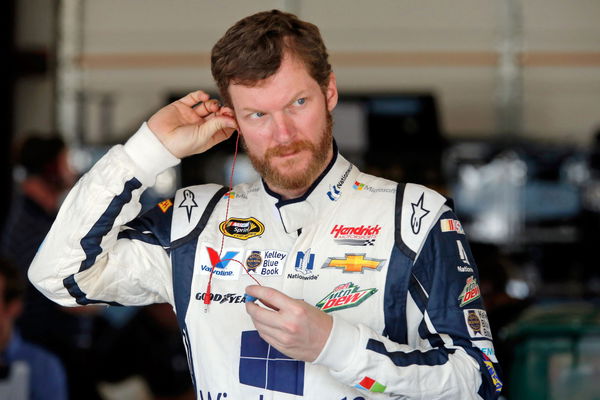 In a recent podcast, UFC commentator Joe Rogan spoke about NASCAR. According to him, the sport is still extremely dangerous, despite the numerous safety precautions. Even considering that the last fatality was the late great Dale Earnhardt, all the way back in 2001, it hasn't changed Rogan's opinion. Despite this, he admitted that it is not his place to dissuade people from doing what they want.
He said, "I'm in favor of people doing what they want to do with their life. If you choose to do something with your life. Like, are we going to take away race car driving? Because that's one of the scariest goddamn things a person could do."
ADVERTISEMENT
Article continues below this ad
"Did you see that recent crash?"
"I heard Dale Earnhardt Jr in his podcast, and he went in-depth about brain damage that he's gotten from multiple crashes. He talked about the severe impact of the concussions, the difficulty coming back. The different modalities, different medical treatments that he's had to have."
WATCH THIS STORY: Here's How Dale Earnhardt Jr 'Shocked' Rick Hendrick With His $1 Million Gesture
What else did he say about NASCAR and its dangers?
ADVERTISEMENT
Article continues below this ad
Rogan pointed out that all of this happened long after Dale Sr's tragic accident. Meanwhile, his son spoke about his struggles with brain damage from various accidents. All in all, it was a 'f***ing scary' way to make a living and even scarier than fighting. Rogan cited the example of Demetrious 'Mighty Mouse' Johnson, who often came out with barely a scratch.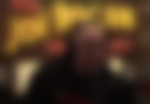 On the other end of the spectrum, there are many elite NASCAR drivers who end up in scary collisions. Sometimes, they are sent airborne and could potentially wind up in hospital.
ADVERTISEMENT
Article continues below this ad
Inside the car's roll cage, the head and the brain is rattling around a lot. In spite of this, he does not think they should stop. Instead, people should be free to do whatever they want, even if it is jumping into a NASCAR car and racing around.
Edited By: Pritam Priyedarshi