Who was the better fit for Liverpool – Nathaniel Clyne or Glen Johnson?
Published 07/03/2015, 3:27 PM EDT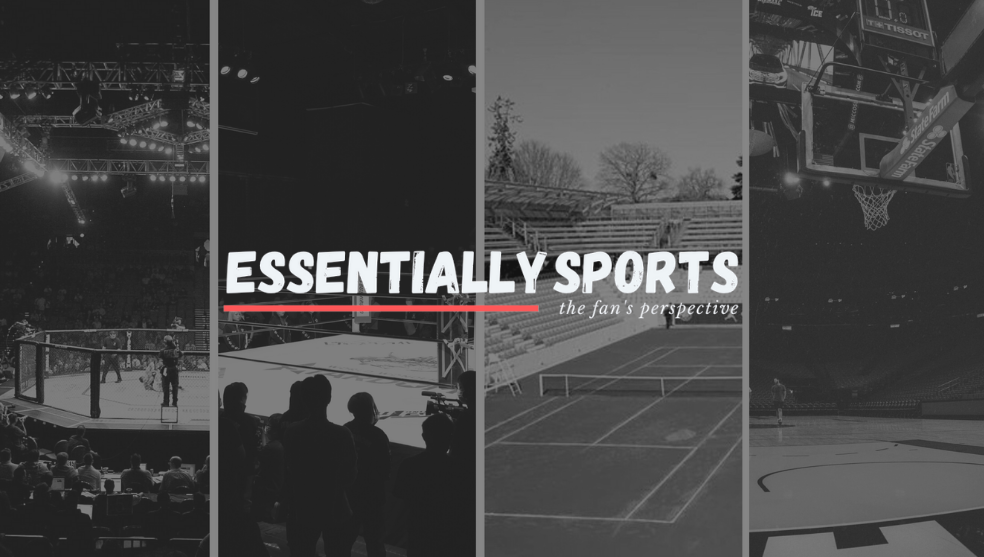 ---
---
Few of the Kopites would ever dare to say that Liverpool's latest signing is not an upgrade on Glen Johnson, who has been released by the Merseyside club. It is a tale of two players on opposite ends of their careers.  2 people on 2 opposite trajectories.
ADVERTISEMENT
Article continues below this ad
Brendan Rodgers believes that in 24-year-old Nathaniel Clyne, he has found a right back who is on his way up as opposed to 30-year-old Johnson, who appears to have been on the decline for quite sometime now.
Back in 2012-13, Johnson made 36 appearances. Clyne made 34.
ADVERTISEMENT
Article continues below this ad
The Southampton man held the edge on tackles (96 to 90) and interceptions (72 to 56).
However, Johnson won more aerial duels (115 to 30) and was far more lively going forward, creating 47 chances to Clyne's 20 and letting off 39 shots to seven by Clyne (although both men scored one goal).
Next year, the statistics began to change in favor of the young right back.
Johnson again started more matches (29 to 25) but was nowhere near as effective in attack, creating 28 chances (the same as Clyne) and managing just 11 shots and no goals.
Last season Clyne surged ahead, making 35 appearances to Johnson's 19. He ended the year ahead on most fronts, making 115 tackles to 30 and 63 interceptions to 18 although Johnson remained better in the air, winning 77.5 per cent of aerial battles to Clyne's 34.1 per cent.
ADVERTISEMENT
Article continues below this ad
Clyne scored two goals to Johnson's one and had 14 shots compared to the former Chelsea defender's six.
At £12.5m, he would appear to be a shrewd acquisition for Liverpool and his move may also suggest that, after the £29m capture of Roberto Firmino on Wednesday, the Merseysiders are looking to push forward.
Johnson leaves Liverpool with many happy memories – his penalty won the 2012 Carling Cup Final (after Charlie Adam and Steven Gerrard had missed theirs) and in dark times, he often provided a ray of sunlight with his surging runs forward.
ADVERTISEMENT
Article continues below this ad
But there will forever be the sense of what might have been – which is not a bad metaphor for the time he spent at the club.
Fellow Londoner Clyne would do well to take note.