NBA 2K21: Damian Lillard Remembers Kobe Bryant With a Unique Tribute
Published 08/27/2020, 11:50 AM EDT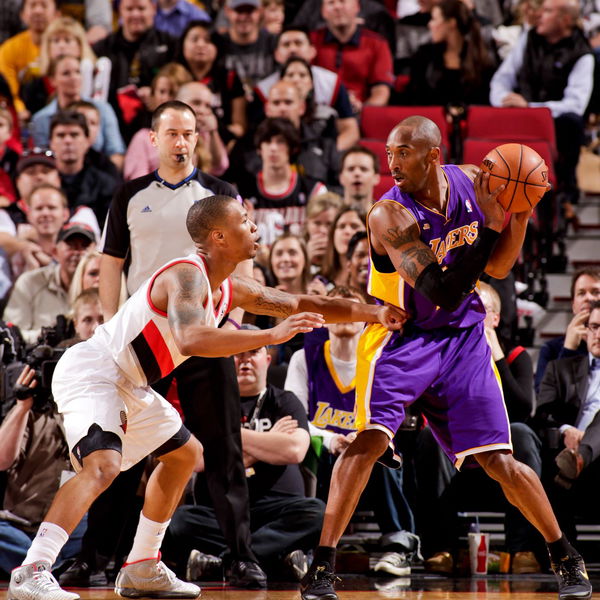 ---
---
NBA 2K21 is to be released within the next week and there is palpable excitement for it. While 2K hasn't released any new information, the hype for a new game is still active. The 2K21 demo released in the past week and hasn't received positive reviews. The game seems relatively unchanged on the current generation of consoles, with no gameplay information for the new generation which launches later this year.
ADVERTISEMENT
Article continues below this ad
Damian Lillard is the cover artist for the current-gen edition, while Kobe Bryant is the cover for the Legends Edition. Lillard has inherited a lot of comparisons to Kobe due to their similar levels of aggression and work ethic on the court. Dame chose NBA 2K21 to form a unique tribute for Bryant, a man he credits a lot of his success to.
Lillard is a rap artist as well and has provided a song for the game's soundtrack. It is a collaboration with Snoop Dogg and Derek Milano, simply titled 'Kobe'. Dame says the song will be released with the game on the 4th of September.
ADVERTISEMENT
Article continues below this ad
NBA 2K21 release uncertainty
ADVERTISEMENT
Article continues below this ad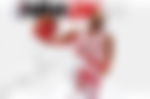 The lack of new features being announced for the game has worried fans of the sports game. It is no secret that a lot of the new updates have been made on the next generation. However, the current generation release should hold some weight. As of now, there is only the current-gen to release games on. While the new consoles will release by December, fans need to be appeased till then.
The generic changes to MyTeam may not be enough. There were rumors that MyLeague may be revamped to give current-gen players an incentive to purchase the game. However, with no news on that front either, it is safe to assume those new changes aren't happening.
ADVERTISEMENT
Article continues below this ad
Damian Lillard has done his job in promoting the game. The song for Kobe is a nice unique exclusive to the release of the game, but no one buys a game for one song. The lack of announced features has been frustrating for the fans. Hopefully, the game isn't a rewrite of NBA 2K20 with new cosmetic differences.