NBA 2K21 is Live for PlayStation
Published 09/04/2020, 12:35 PM EDT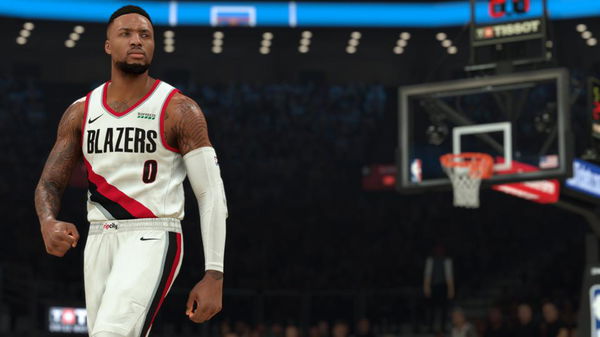 ---
---
The moment fans have been waiting for is finally here. NBA 2K21 is officially live on the PlayStation store and is available for purchase for $59.99.
ADVERTISEMENT
Article continues below this ad
ADVERTISEMENT
Article continues below this ad
The latest title in the 2K franchise has brought in some major tweaks to the gameplay and more. 2K has made considerable changes to how the game is played. Notable differences in player graphics were noticed by many. However, the developers have been criticized by the community, which has asked if actual changes were implemented for the current-gen version of the game.
The game's demo did disappoint a vast majority. Streamers who tried out the game first-hand saw the same build and no major additions. The four extra pie charts in the MyStory build was the first big change noticed. Some badges were also tuned, but nothing major hit differently. The player and move animations were identical to those seen in NBA 2K20 and this confused the fans.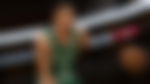 Gameplay changes are present and the Pro stick has some major tuning. Aiming is a lot different in the game, and mastering time is key to landing the shots. The finishing also has some changes, though not a lot.
ADVERTISEMENT
Article continues below this ad
The gameplay director did give users many insights on how to play the game better. Pro stick is all about timing and it opens up a lot of chances, but players can choose to go old school. At the end of the day, it all depends on how a player wants to go the game.
The future seems bright for NBA 2K21
The gaming community is set to see some major upgrades to WNBA. A customizable female MyPlayer is said to be in works and could launch alongside some other updates when the next-gen version of the game drops later this year.
ADVERTISEMENT
Article continues below this ad
The MyCareer mode features a new storyline for players as 'Junior.' The story titled "The Long Shadow" will include 10 real-life college teams. 2K is attempting to revamp elements of college basketball and the new addition is truly a treat.
The next-gen version of the game is tipped to be more enhanced and will feature some big changes. A debate has already sparked on the pricing for the variant, but it has been justified by the developers so far.