NBA 2K21: Take-Two CEO Defends the Title's Price Increase
Published 09/15/2020, 10:33 AM EDT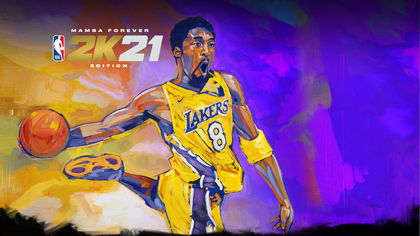 ---
---
In an interview with Protocol, Take-Two CEO Strauss Zelnick shed more light on the reason behind the increasing production costs of titles. NBA 2K21 will cost $70 that is $10 more than the cost of the game on current-gen consoles.
ADVERTISEMENT
Article continues below this ad
Zelnick spoke about the success of the NBA 2K series and how it delivers more than it used to. He said, "The bottom line is that we haven't seen a front-line price increase for nearly 15 years, and production costs have gone up 200 to 300%. But more to the point since no one really cares what your production costs are, what consumers are able to do with the product has completely changed."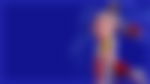 ADVERTISEMENT
Article continues below this ad
NBA 2K21: The new titles promise to be much bigger
The new titles that are rolling out this year and in the subsequent years promise to be grander than their previous counterparts. Zelnick went on to say that in-game transactions are optional in these new titles. But delivering a title that doesn't require mandatory micro-transactions and also fulfills every need of the consumer is what increases the price of these titles.
Zelnick said, "We deliver a much, much bigger game for $60 or $70 than we delivered for $60 10 years ago. The opportunity to spend money online is completely optional, and it's not a free-to-play title. It's a complete, incredibly robust experience even if you never spend another penny after your initial purchase."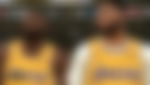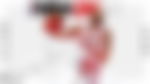 ADVERTISEMENT
Article continues below this ad
NBA 2K21 for PS5 and Xbox Series X promises to enhance gaming experience in a way that is unprecedented, and it isn't the only game that is a tad bit expensive compared to its current-gen version. Call of Duty: Black Ops Cold War for the new-gen consoles will also cost $70.
Not every publisher has opted to increase rates. Many titles are going to release this holiday season along with the new consoles, and titles like Cyberpunk 2077 and Assassin's Creed Valhalla have retained the older prices.
The prices of these new titles could lead to a lot of debate. How well these titles work with the new consoles remains to be seen. Until then, watch this space for more updates.
ADVERTISEMENT
Article continues below this ad