3 Potential Players Dallas Mavericks Can Trade For
Published 01/29/2020, 10:12 AM EST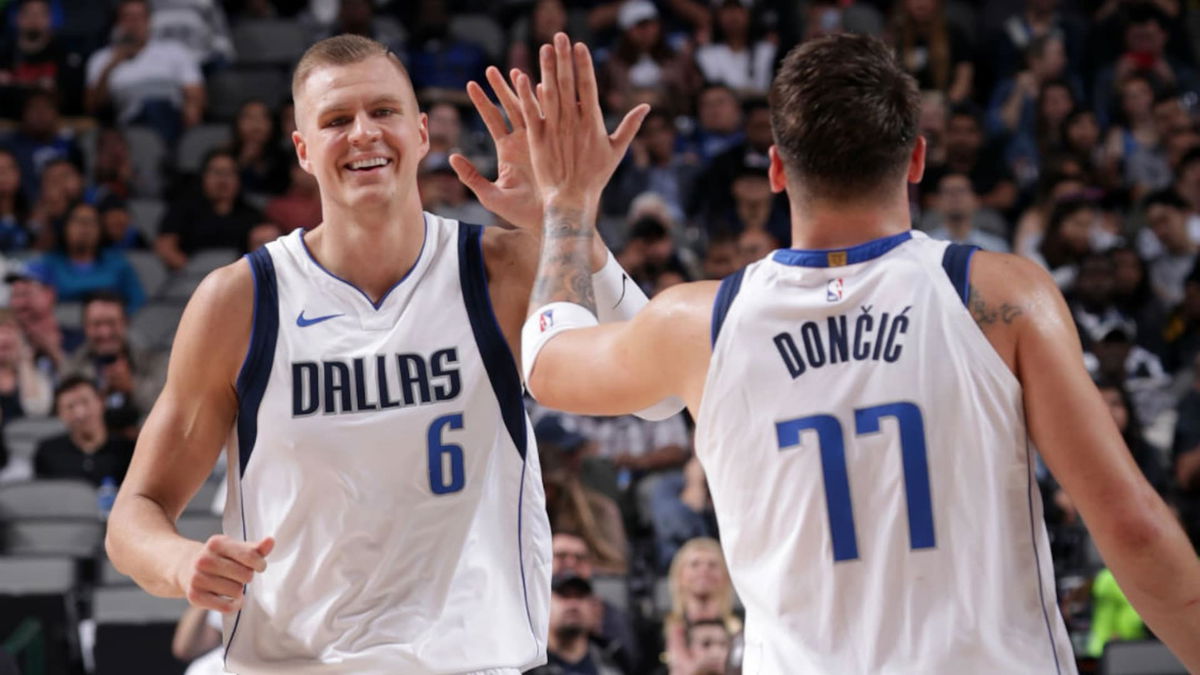 ---
---
Dallas Mavericks is having a good season, with 29-18 the Mavericks are currently 6 seed in the west. This is largely due to MVP calibre play from
Luka Doncic
.
ADVERTISEMENT
Article continues below this ad
Dallas Mavericks' team situation
Luka is averaging 28.8 points, 9.5 rebounds and 8.7 assists per game. Despite his exceptional play, the rest of the team has just been satisfactory. Luka is the only playmaker of the team and Kristaps Porzingis has been disappointing as he is still adjusting after returning from an injury.
ADVERTISEMENT
Article continues below this ad
The Mavs decided in the
offseason
to be conservative with their cap space. They made in house moves rather than being aggressive and going after top free agents. This is an interesting decision but the results are yet to be seen
The Mavs are struggling at the defensive end and the lack of a playmaker is hurting them when Luka is on the bench. They need a good 3 option who can defend and provide a little bit of support as a playmaker to make a good playoff run to compete in the tough western conference.
Here are 3 players who the Dallas Mavericks can trade for
Chris Paul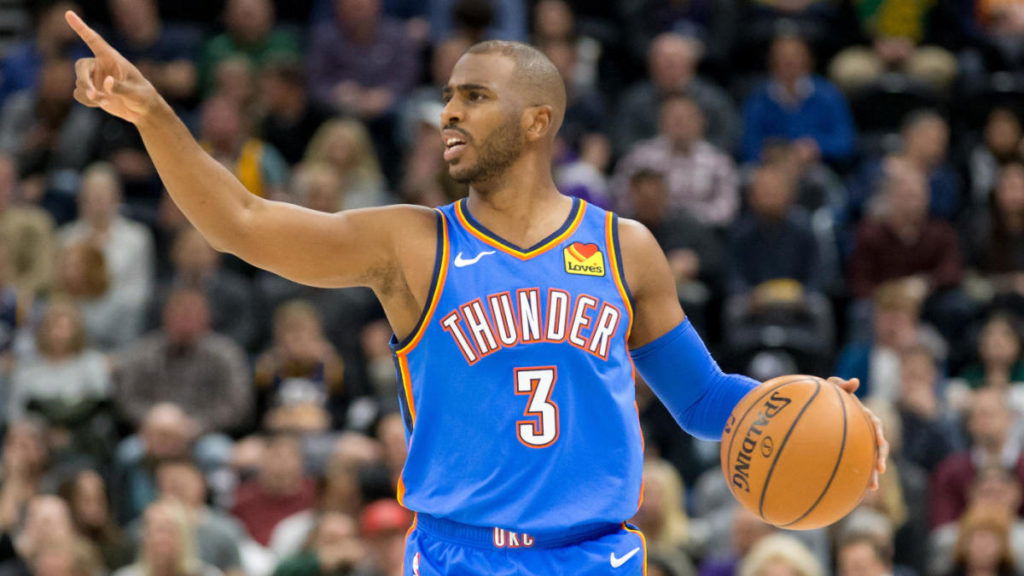 Chris Paul
is averaging 17.2 points, 5 rebounds and 6.4 assists while shooting 36.4% from three. CP3 would give the Mavs another playmaker, which is a serious area of concern for them.
A potential CP3 trade would be Chris Paul and a future 2 round pick in exchange of Tim Hardaway Jr., Courtney Lee and a future 1 round pick.
This way Thunder gets rid of the huge CP3 contract and get potential trade pieces to make them a viable playoff team. On the other hand, CP3 is a viable 3 option with good defence and leadership. His presence provides both Doncic and Porzingis an opportunity to score easily.
LaMarcus Aldridge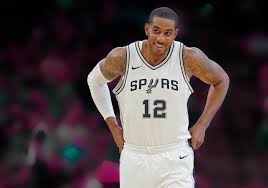 LaMarcus Aldridge is averaging 19.1 points 7.5 rebounds and 2.3 assists this despite having an inconsistent season. Aldridge would give the Mavs a good offensive player at the Center position which in turn allows Porzingis to stay at his preferred Power Forward position. He is a great off-ball player and knows how to win as he has made the playoffs for six straight seasons.
A potential LaMarcus Aldridge trade would be Aldridge to the Mavs for Tim Hardaway Jr., Isaiah Roby and multiple picks. Roby is a dynamic and versatile forward who the Spurs can develop. This gives Spurs the chance to kick-off their rebuilding.
Blake Griffin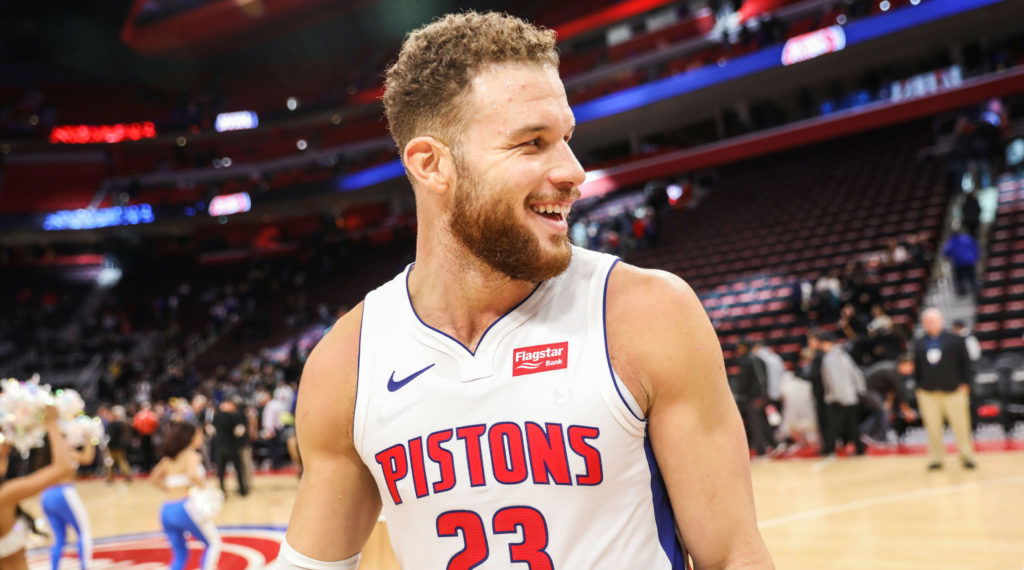 Blake Griffin would be an amazing addition to the Mavs. He is down season so far, due to him just returning from an injury and the poor team around him. He was an All-NBA player last season and will improve his play on a playoff team.
Blake would fit well alongside Kristaps. His ball-handling and playmaking skills make him tough to defend. His presence on the court provides the Mavs with another playmaker. The biggest concern regarding Blake is his frequent injury history. This doesn't seem to be a problem with the Mavs because of their team depth as it would allow him to sit out games. Thus helping Blake manage his body workload better.
ADVERTISEMENT
Article continues below this ad
A potential Blake Griffin trade would be Blake to Mavs for Tim Haradaway Jr., Justin Jackson and a combination of first and second-round picks.
ADVERTISEMENT
Article continues below this ad
More from EssentiallySports on Basketball