3 Players Los Angeles Clippers Can Trade For
Published 01/30/2020, 10:55 AM EST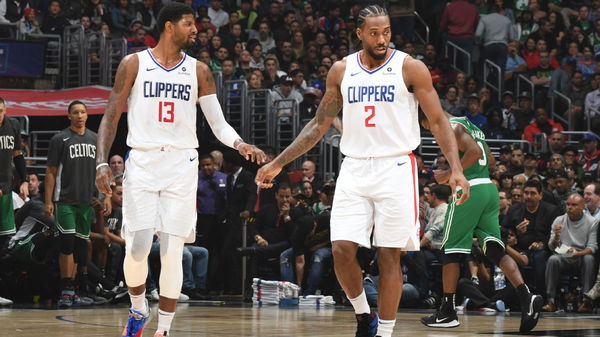 ---
---
The Los Angeles Clippers are having a great season with 33-14 they sit at the third in the west. Their two big acquisitions of the summer Kawhi Leonard and Paul George, have played together only for 18 games. In these 18 games, they have been on another level in these games winning 14 of those games.
ADVERTISEMENT
Article continues below this ad
Los Angeles Clippers Roster requirement
Still, Leonard's continuing load management and George's erratic health brings concern regarding the chemistry of the team. This issue recently came to light from players comments.
ADVERTISEMENT
Article continues below this ad
The lack of consistent play from Leonard and George this year has to lead the team to seek out additional wing before the trade deadline. They need a wing who can add depth to their roster and help with floor spacing. They have an urgent need to improve their shooting beyond the arc as they have just mediocre throughout the season.
The Clippers, even after the off-season of their dreams, are exploring the trade market for dependable size as well as potential wing depth in advance of the Feb. 6 trade deadline, league sources say

— Marc Stein (@TheSteinLine) January 23, 2020
Here is a look at 3 players they can trade for
Robert Covington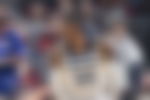 Covington, who is averaging 12.4 points, 5.8 rebounds, 2.1 threes and 1.6 steals through 34 games this season, would seem to mesh perfectly with the Clippers roster. Lakers' could package Maurice Harkless and Jerome Robinson as a part of its trade deal for Covington.
The problem being Clippers might not have enough assets to get the deal done, especially if the "bidding war" Timberwolves are eyeing for develops ahead of the deadline.
Andre Iguodala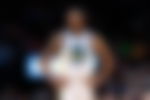 Andre Iguodala is a player who's been frequently linked to the trade talks since the Golden State Warriors traded him to the Memphis Grizzlies in July.
He can play at positions 2 through 4 and is a great on/off-ball defender. He brings experience and leadership to the team, which can help them improve their team chemistry.
They could trade for Iguodala with a package of Harkless, Robinson and a 2020 first-round pick but the problem comes with the trade of Iguodala. The Grizzlies have been pretty adamant about getting something in return instead of buying Iguodala out. One possibility Clippers could explore is 3 – team trade involving the Timberwolves.
ADVERTISEMENT
Article continues below this ad
Davis Bertans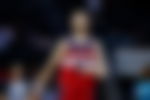 Bertans would mesh well with the Clippers. They have struggled due to lack of shooting and floor spacing. Bertans would alleviate everything for their offence and becoming an exceptional catch and shoot player. He is averaging 15.3 ppg while shooting 42.6% from the 3-point range and leads the league in catch and shoot 3 pointers per game (3.2)
ADVERTISEMENT
Article continues below this ad
To trade for him the Clippers would have to make a package of 2020 first-round pick and Maurice Harkless