Renowned Comedian Ricky Gervais Vouches for Emmy Award to Michael Jordan's Last Dance: "I've Loved Tiger King and Don't F*ck With Cats.."
Published 01/29/2022, 1:30 PM EST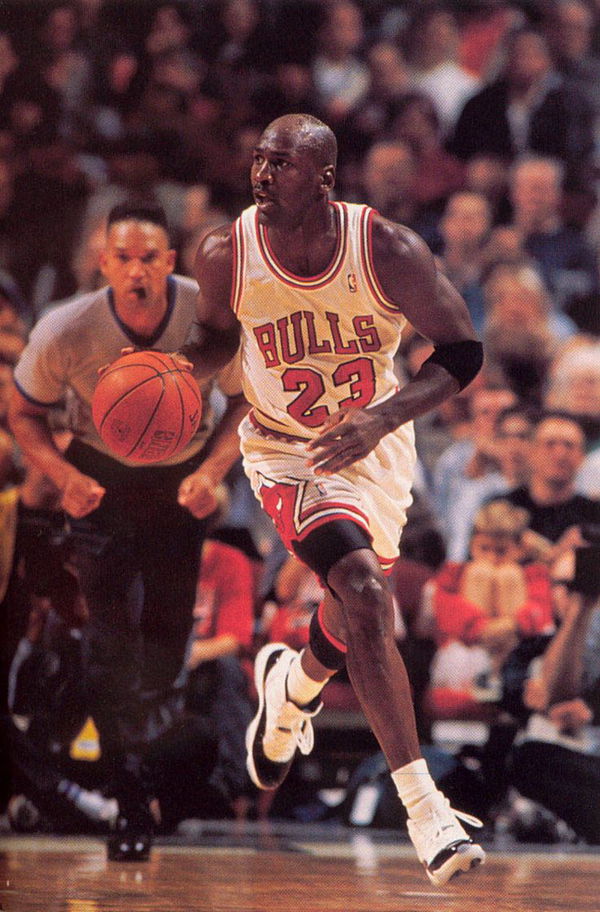 Michael Jordan is considered by many to be the greatest player of all time. He was instrumental in making the league so popular and was a cultural phenomenon. Jordan won 6 championships and multiple awards during his time with Chicago Bulls.
Netflix released a documentary called The Last Dance, which documented Jordan's final season with the Bulls. It showed some exclusive footage of that time and documented what Jordan had to go through. It was an award-winning and critically acclaimed show for its portrayal of Jordan. The documentary showed Jordan's work ethic and his confidence. In fact, it enriched that fact to many people that Jordan was still the GOAT.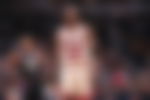 ADVERTISEMENT
Article continues below this ad
The Last Dance chronicles Jordan's journey from being a star player in Chicago Bulls to transforming the game and becoming the Global Icon he is today. It was praised for its authenticity, editing, and direction. It had a very compelling story, and it made for a compelling view.
Ricky Gervais tells just give the Emmy to The Last Dance
Ricky Dene Gervais is an English comedian, actor, director, and writer who was famous for creating the popular show 'The Office'. He recently went on Instagram Live where he was asked about various things by fans. One of them was about The Last Dance and his opinions about it. Ricky said" I finished uh The Last Dance, Incredible .. That's just got, Just give them, give the Emmy to them. It's a masterpiece."
ADVERTISEMENT
Article continues below this ad
"And I loved lots of documentaries. I've loved Tiger King and Don't f*ck with Cats.. But, They're Great, but they're smaller… I suppose it's representative that it's much, much bigger isn't it that Michael Jordan… It's just inspirational."
WATCH THIS STORY: Teammates of LeBron and Jordan pick their GOATS
ADVERTISEMENT
Article continues below this ad
Ricky Gervais is a multiple award winner for his acting and direction. If he believes that the Emmy must go to The Last Dance, then the show must be that good. The documentary was called the greatest sports documentary by a lot of fans and it received applause from everywhere.