Kobe Bryant Remembrance Day: Vanessa Bryant Places a Humble Request To All Media Houses
Published 01/16/2021, 11:17 AM EST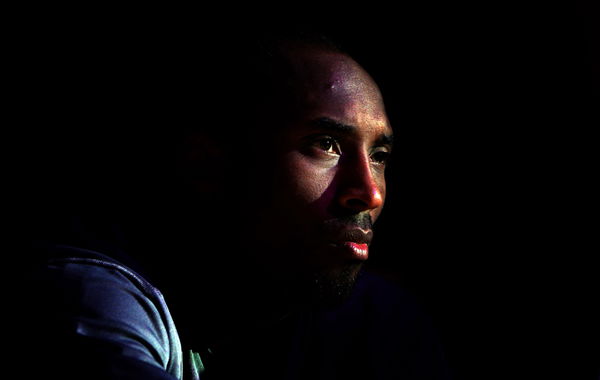 ---
---
January 2020 marked a black month in the NBA community's calendar. As we have now traveled a year ahead, it is still hard to believe that Kobe Bryant is no more. It is impossible to take in that in ten days' time, the whole of the basketball world will join together to mourn one year of his tragic passing. 
ADVERTISEMENT
Article continues below this ad
The air accident that killed Kobe Bryant and his daughter Gianna took place on January 26. The helicopter crash killed Kobe and everyone else who was on board, leaving millions in tears and in shock.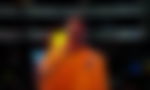 People still find it hard to believe that Kobe is no more, and one really can't imagine the pain that his family and close ones would be going through.
ADVERTISEMENT
Article continues below this ad
Vanessa Bryant has been incredibly strong in taking in the whole situation, and she just has one request ahead of her husband and daughter's anniversary day. 
Vanessa requests media and fans to remember Kobe Bryant in a dignified way
Gone too soon. That's the thought that would be lingering in everyone's mind when they think of Kobe, and especially Gianna. The shocking accident left Vanessa devastated, but she is carrying on with a strong heart to be there for her daughters. 
A 41-year-old Kobe Bryant passed away in a horrific accident, and pictures and videos of the crash site were shared by the first respondents which then circulated on the media. The disturbing clips were passed on, and Vanessa wants none of that during her late husband and daughter's first memorial day. 
She humbly posted a message to all the media houses, asking them to be "considerate" when sharing clips of the Los Angeles Lakers legend. January 26 will be a day of mourning, but sharing clips of Kobe's playing career instead of crash site photos will be a more-appreciable tribute. 
"We do NOT want to see it," Vanessa firmly wrote on Instagram. "One year has been traumatic enough. You have thousands of photos and videos you can show besides footage of 1/26/2020," she rightfully mentioned. 
ADVERTISEMENT
Article continues below this ad
 

View this post on Instagram

 
For the Bryant family, the loss is unbearable and can never be retained. Vanessa lost two of her most valued relationships to the crash, and it is only right if the media and fans abide by her humble request. 
ADVERTISEMENT
Article continues below this ad
Moreover, it would be quite an insensitive act to share footage from the crash site on Kobe's remembrance day. January 26 will mark an important day as people belonging to the NBA community would forget everything else that is going on and unite for the sake of love and respect.