Charlotte Hornets' Coach Unimpressed With LaMelo Ball, Father LaVar Replies to Criticisms
Published 01/24/2021, 6:00 AM EST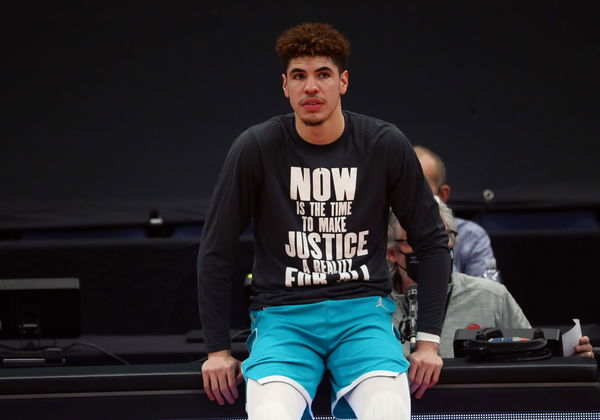 ---
---
Prior to the 2020 NBA Draft, LaMelo Ball was touted as one of the best prospects in the 2020 draft class. In fact, the Charlotte Hornets picked him with their third overall pick.
ADVERTISEMENT
Article continues below this ad
While LaMelo has shown some signs of becoming a star in the future, he is yet to reach his full potential for the team. Additionally, the Hornets are taking it slow with Ball as he is coming off of the bench for the team.
Hornets head coach talks about cutting LaMelo Ball's minutes
ADVERTISEMENT
Article continues below this ad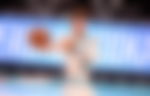 Despite a sensational triple double vs the Hawks, LaMelo is struggling to keep up the same level of performance. In fact, in the Hornets' last two fixtures, he is playing fewer minutes than his previous games. Coach James Borrego revealed the reason behind Ball's lesser minutes in an interview. He said:
"If you're turning the ball over five times in 16 minutes, that ain't gonna cut it for me. If you're doing that on the offensive end, you better be bringing something defensively."
Playing consistently and limiting turnovers has been one of the biggest issues for the 19-year-old. He talked about what changes he is trying to make to improve his performances as well.
"Last two games, I don't think I've been doing real well. I'm going to try to amp it up a little next game. Rushing a lot of stuff."
Ball has agreed to be in a rough patch as this is something that will help him to grow as a player. The Hornets will definitely hope for him to improve his game and lead the franchise to an NBA title one day.
Should LaMelo Ball start for the Hornets?
ADVERTISEMENT
Article continues below this ad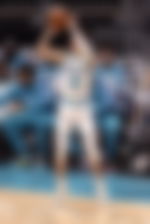 LaMelo's father, LaVar Ball, has always had high hopes for all three of his sons. Even though LaMelo is in a tough spot right now, LaVar has a unique solution for this slump. He stated:
"He ain't happy with that, but he ain't going to show that. My boys are not freakin' role players. They're superstars! Let them do what they do."
ADVERTISEMENT
Article continues below this ad
What are your thoughts on LaVar's comments? Do you believe LaMelo Ball should start for the Charlotte Hornets? Let us know your thoughts in the comments section down below.