Why Did the LA Clippers Trade Away Patrick Beverley for Eric Bledsoe?
Published 08/15/2021, 11:24 PM EDT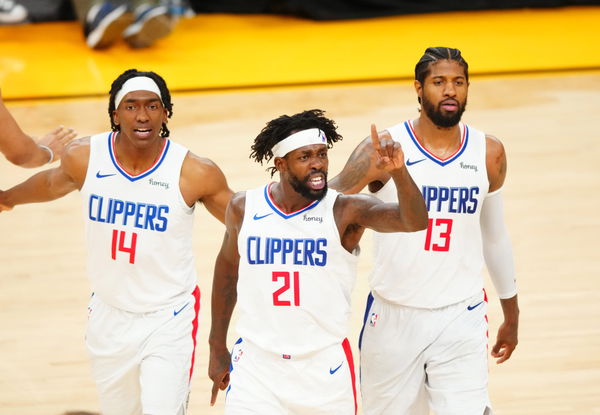 ---
---
Guards continue to be the main target in this off season. Los Angeles Clippers are letting go of Patrick Beverley, Rajon Rondo and Daniel Oturu. In return, they receive Eric Bledsoe from the Memphis Grizzlies. Now, without Kawhi for most of the season, is this a good move for the Clippers?
ADVERTISEMENT
Article continues below this ad
Beverley has been with the Clippers for four seasons. In addition, he is also a leader on their team. He has been through the entire journey from post Chris Paul to contenders. However, he will now start a new journey with Memphis. On the other hand, Bledsoe returns to LA and will hope he can make this stint a memorable one.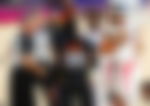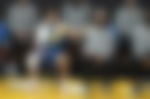 ADVERTISEMENT
Article continues below this ad
Did the Clippers win this trade?
There are two aspects to this trade. Firstly, a normal player trade. Second, the financial side of the trade. Looking at the player trade, the Clippers look to be in a neutral position.
They have gained a true point guard in Eric Bledsoe. He is a good defender with a couple of All-defensive team selections under his belt. Moreover, he is also a decent scorer as he put up 12.2 points per game last season.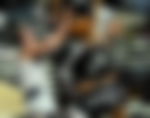 On the other hand, they lose out on Patrick Beverley, who's heart and soul is to play defense. In addition, he is a great perimeter shooter making 39% of his shots last season. Rajon Rondo did not have a Lakers like run with the Clippers as he disappointed in the post season. Oturu, their 2020 draft pick barely got any good minutes.
Cap ramifications for LAC/MEM:

LAC
🏀Eric Bledsoe: $18.1M and $19.4M ($3.9M GTY)
💰LAC will see their tax bill drop from $125M to $95M (savings of $30M)
💰$8.3M TE for LAC

MEM
🏀Patrick Beverley: $14.3M
🏀Rajon Rondo: $7.5M ($750K likely bonus)
🏀Daniel Oturu: $1.5M

— Bobby Marks (@BobbyMarks42) August 16, 2021
However, the big factor is their tax savings. Through this trade, the Clippers will almost save $30 million in taxes. Moreover, they also get a $8.3 million trade exception. Hence, the Clippers played their cards right when it comes to making money.
Which Guard will do Better?
Two of the notable names in this trade are Beverley and Bledsoe. Bledsoe never got to showcase his talent with the Clippers. He was a part of the roster during the CP3 days. Now, returning back he would hope to make a similar impact. However, the 31 YO has dropped in efficiency over the past seasons.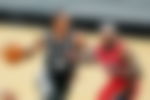 Bledsoe's best years came with Phoenix. However, he is not putting up the same numbers anymore. But, for a team that has the offence the Clippers do, Eric is a great playmaker and can impact the game in that way.
On the other hand, Beverley will see a young Memphis team, Being a leader, he has a great opportunity to act as a vet and teach the young team about the league. He'll play with Ja Morant, who proved his worth in the playoffs last season. Hence, he is in a good spot as well.
ADVERTISEMENT
Article continues below this ad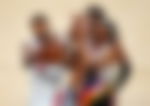 However, the Clippers remain to be the dominating side. With Paul George stepping up his game, they have a reliable leader. Moreover, players like Reggie Jackson and Terrance Mann came up as dark horses as well. Bledsoe is in a fitting position to be on a winning organisation.
Who do you think won this trade? Let us know in the comments below
ADVERTISEMENT
Article continues below this ad
WATCH THIS STORY-  Warriors' Steph Curry and Other Players Who Have Crazy Pre-Game Rituals