The Same Job That Makes $0 for Shaquille O'Neal Has Built a Fortune for Millionaire Son Myles O'Neal
Published 01/24/2023, 10:30 AM EST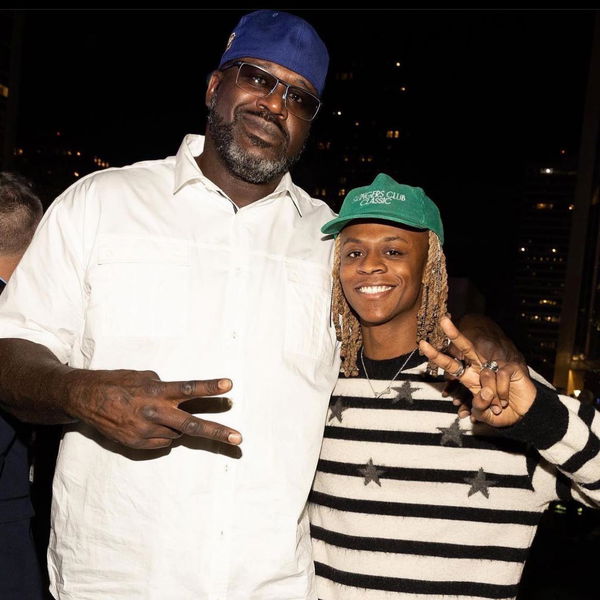 Shaquille O'Neal has embarked on several different avenues. The NBA Hall of Famer makes millions through investments and working for TNT. However, there is one job the Big Dissel doesn't make a single dollar for. Notably, the four-time NBA champion can be seen turning into DJ Diesel on certain. Doing it purely out of fashion, he claims to make nothing for his electrifying performances. The same can't be said for his second eldest child, Myles O'Neal
In an interview with Sirius XM, Shaq spoke about his love for music. It first began when the three-time Finals MVP started rapping. Years after dropping the mic, he picked up the DJ set to feel an adrenaline rush. Seeing the crowds jump gives Shaquille O'Neal a Game 7 rush. Surprisingly, he revealed no money comes his way from his performances.
ADVERTISEMENT
Article continues below this ad
However, the same can't be said for Myles. The 25-year-old is also a DJ like his father. But his passion helped him make a fortune.
Shaquille O'Neal has taught Myles well
Myles O'Neal has been in the spotlight ever since he was 13. His first appearance came on Basketball Wives beside mother Shaunie. Moreover, he has also appeared on several other reality shows with his family. Inclined towards the entertainment industry, the 25-year-old decided to make it into a career according to Fandom.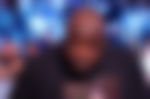 ADVERTISEMENT
Article continues below this ad
Watching his father make people jump, Myles O'Neal tagged along. Notably, he is also a DJ just like his father. Shaq even supports his son by sharing some of his hits. But for him, the passion translates to immense success.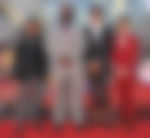 His shows and performances play a huge part in his $1.5 million net worth. But that's not all the son of the Big Diesel does. Myles O'Neal is also a professional model. He has walked for several brands such as Dolce and Gabbana, Givenchy, Turkey, Balmain, H&M, and many more. In addition, he also endorses many clothing brands.
ADVERTISEMENT
Article continues below this ad
Watch This Story: $400 Million Rich Shaquille O'Neal Used Elvis Presley Marilyn Monroe and Playboy to Earn Millions
Despite not stepping onto the basketball court like his legendary father, Myles has made it big independently. Shaquille O'Neal deserves credit for instilling the success formula in his children. Using just that, his 25-year-old son is beating him as a DJ. Do you think Myles O'Neal will cross the $100 million mark one day? Let us know your views in the comments below.