102 Year Old Rivalry Brought up by Michael Jordan to Stun 20 Year Old NBA Rookie With a Surprise Phone Call
Published 06/26/2022, 11:00 AM EDT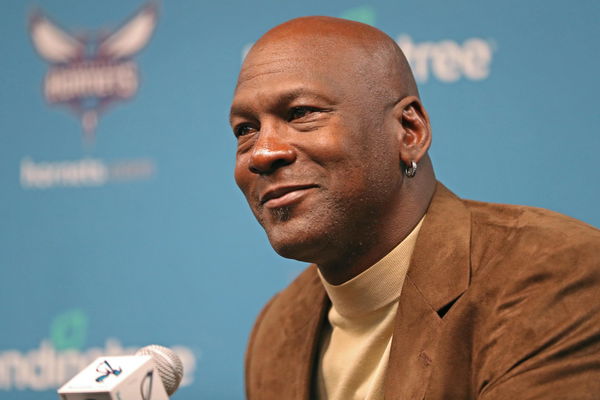 The recently concluded NBA draft brought a lot of potential new superstars to the league. The Charlotte Hornets drafted Mark Williams with the 15th pick. The Hornets owner, Michael Jordan made sure to call the 20-year-old and make him feel welcome to the franchise. While Williams would have been expecting to meet the legendary MJ during his rookie season, he was left stunned as 'His Airness' called him up soon after he was drafted.
ADVERTISEMENT
Article continues below this ad
Williams played in college for the Duke Blue Devils, who have a huge rivalry with Jordan's alma mater, the North Carolina Tar Heels. It is one of the biggest rivalries in basketball.  Jordan didn't forget to mention that while on the call with the rookie.
ADVERTISEMENT
Article continues below this ad
While Williams is still raw, he is expected to make a major impact on the Charlotte Hornets. The 7'1″ center is a massive presence inside the paint. He averaged 11.2 points, and 7.4 rebounds to go along with 2.8 blocks in his sophomore year. Williams has a lot of potential and will be hoping to make a dynamic duo with franchise star, Lamelo Ball.
Michael Jordan makes the rookie's day
While on the call with Williams, MJ told him to start working hard. He hopes the rookie can make a difference to the Hornets roster. The former Blue Devil was very thankful to have received the call from the Hall of Famer and assured him that he'll work hard.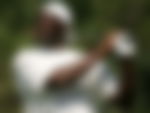 ADVERTISEMENT
Article continues below this ad
MJ went on to mention that he was proud of drafting the 20-year-old even though he was a 'Dukie'. The Tar Heels and the Blue Devils have a storied rivalry. They are two of the most successful collegiate programs in the country with multiple NCAA titles to their names.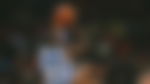 MJ played for three years with the North Carolina Tar Heels and won the national championship in his freshman year. He is widely considered one of the best college basketball players of all time. On the other hand, Mark Williams played for two years with the Duke Blue Devils. Even though they didn't win the national championship during his time there, he made a name for himself with his excellent defense.
ADVERTISEMENT
Article continues below this ad
WATCH THIS STORY: How much does Michael Jordan earn from Hornets ownership?
It will be interesting to see a former Blue Devil play for a team owned by a former Tar Heel. What impact do you think Williams will have on the Hornets? Let us know in the comments.