7 Ft Giant Shaquille O'Neal Admits His Mother Lucille Compelled Him to Splash the Cash on Rebuilding His Neighborhood: "I Never Tell My Mama No"
Published 06/19/2022, 11:02 PM EDT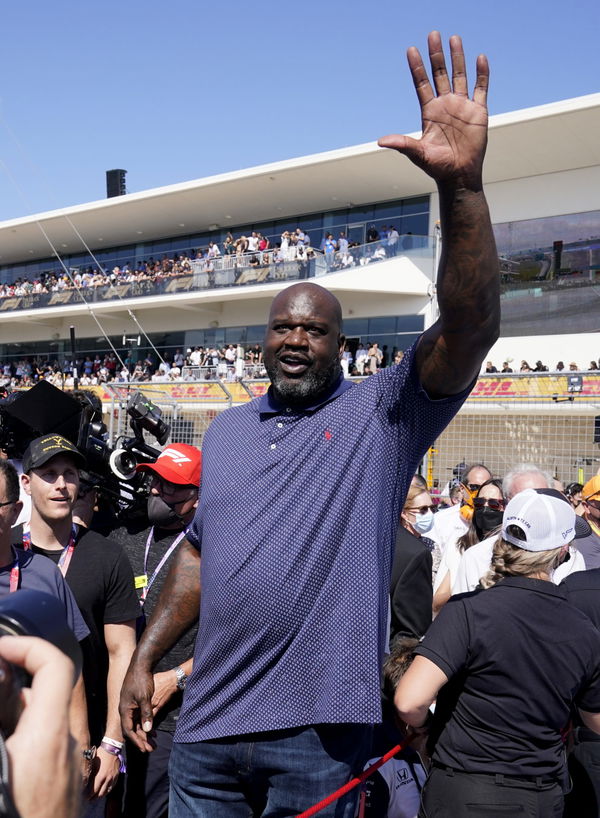 Shaquille O'Neal hardly filters out anything and says what he truly believes at heart. Not many people know but Shaquille O'Neal is also involved in a lot of community-building activities. In his recent podcast, he revealed that a lot of things he does are because of his mother.
Shaq said "My mom would tell me to do this. I wish I could take the credit for everything I do but I am not that smart. I am not that good. " He added that she would say, "This place used to be beautiful, baby, can you make it beautiful?" Shaq said, "I would never say my Mama no. I said 'I got it'". 
ADVERTISEMENT
Article continues below this ad
Shaquille O'Neal and his community service
Many of O'Neal's efforts have been spontaneous, not to mention self-funded. He recently paid for an Atlanta resident's engagement ring at a local Zales. He said, "I'm doing this because this is what I was taught to do by Dr Lucille Amir, who happens to be my mother."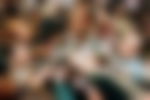 The scale of his charitable efforts is often overlooked. As per Forbes, he assisted in the supply and distribution of essentials to Hurricane Katrina victims in New Orleans. He has participated in numerous charity events, and his "Shaq-A-Claus" routine, which involves delivering toys to underprivileged children on Christmas, is a big hit.
ADVERTISEMENT
Article continues below this ad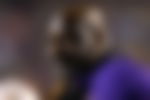 O'Neal isn't charitable because it's good for his image, but rather he does it because he believes it's the right thing to do—often without fanfare. It's only natural for such a big man to have a big heart.
WATCH THIS STORY – Fans Are Curious Who is Stephen Currys Father Dells New Girlfriend
ADVERTISEMENT
Article continues below this ad
News related to Shaquille O'Neal's charitable events is generally not as famous as his controversies. Nevertheless, he has greatly helped to rebuild his childhood city of Newark. His mom believes that his childhood city helped a lot in building Shaq and that rebuilding the city is payback.
He is a family man who, as seen by his charitable deeds and stints in law enforcement, is always looking out for the best interests of others.