7 ft Tall and Heavier Than 280 Lbs, Two NBA Giants Couldn't Scare a 39-Year-Old Shaquille O'Neal: "Excuse Me? Don't Ask Me a Question Like That"
Published 08/27/2022, 8:30 PM EDT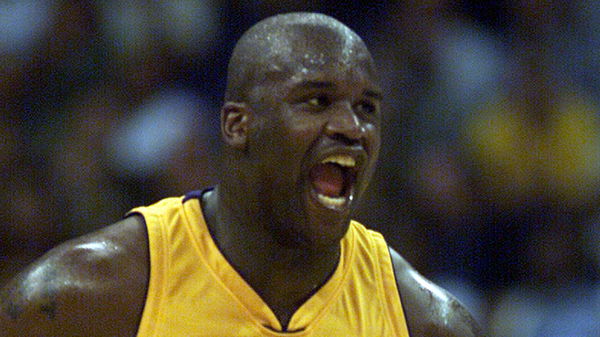 In the latter stages of his career, NBA legend Shaquille O'Neal was not the dominant force that he was. In the first 14 years of his career, Shaq always averaged over 20 PPG. But the last 5 were not as great as he had to deal with injuries. Despite that, he wasn't scared of anybody as he sounder off a reporter's question about two 7 ft tall NBA centers.
In Shaq's 19th season, he had signed with the Boston Celtics. And by March of that year, there were many rumors that this would be his last season. 'The Big Aristotle' was dealing with multiple injuries and he had difficulty walking as well. But his team was still in the hunt and they were one of the favorites in the Eastern Conference.
ADVERTISEMENT
Article continues below this ad
So when a reporter asked him questions about a matchup with the top centers in the league, Shaq gave a fitting reply.
Shaquille O'Neal fires back at a reporter
Throughout his NBA career, Shaq was a showman. He used to light-up press conferences. And in one of his final ones, he showed his incredible confidence and bravado. The reporter asked Shaq, "How much do you look forward to the opportunity to go up against guys like Dwight Howard or Andrew Bynum in the playoffs?" And Shaq replied emphatically, saying, "Excuse me? Don't ask me a question like that."
But the reporter double down on his question and said, "But that's what people want to know. Those guys are playing so well and everyone wants to see if you can match up with them one-on-one."
ADVERTISEMENT
Article continues below this ad
Shaq said, "First of all, they won't dare play me one-on-one, even at the tender age of 39. And you know what? Playin' those teams, it ain't gonna be about the matchup, so I don't really worry about that."
WATCH THIS STORY: A timeline of James Harden's and Khloe Kardashian's relationship
ADVERTISEMENT
Article continues below this ad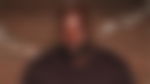 Bynum and Howard were some of the premier centers in the league and they might have had Shaq's number. But Shaq didn't believe that to be the case even though he was 39 years old. He still had confidence in himself and wanted to take on the best. If he said something like this when he was 39, imagine what he would say when he was in his prime.
Edited By: Pritam Priyedarshi