7'1" NBA Legend, Who Bench Pressed 600 LB, Once Called Himself Greater Than Michael Jordan
Published 07/05/2022, 9:30 AM EDT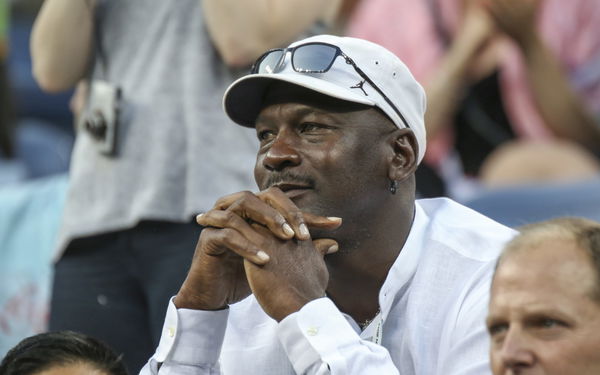 Michael Jordan is widely regarded as the greatest player of all time. He dominated the league in a way very few have done. MJ won 6 championships with the Chicago Bulls and he was named the Finals MVP each time. While Jordan's greatness can be measured because he played in an era with international coverage of the sport, many players from the past didn't have that privilege.
There are only limited clips of the NBA before the 1980s. One of the players to play before that was the legendary Wilt Chamberlain. People who had the opportunity to watch him consider him to be the most dominant athlete of all time. He was 7'1″ tall and weighed around 275 lbs but he was a freak of nature. Wilt could run faster than most people and had the athletic ability of a much smaller person. He could also bench press 600 lbs.
ADVERTISEMENT
Article continues below this ad
Chamberlain considered himself to be the greatest player of all time. Even though he was in awe of Michael Jordan, he felt he was given the support and backing of the league to become so great.
One of the major arguments against him is that he only won 2 NBA championships. Although, he said, "I don't think you can predicate how great a guy really is because he has championships".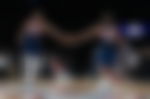 Wilt holds numerous ridiculous records in league history. In his prime, he was a beast of a player. He said, "If you had to have Wilt against Michael, my prime or his prime, how much money will you be willing to bet?"
Was Wilt Chamberlain actually better than Michael Jordan?
Chamberlain holds the NBA record of averaging the most points in a single season. He averaged 50.4 points. Yes, FIFTY! "I came into the NBA and destroyed it. My tools were so dominant that they frightened people", Wilt said confidently. Although the league was much different during his playing days, he dominated so extraordinarily that the NBA had to change its rules to stop the great man.
ADVERTISEMENT
Article continues below this ad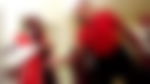 Wilt considered that to be an indication of his greatness and why Jordan could never surpass him. He said, "Mike, until you are so great that they start changing the game to stop your greatness, then I don't think you have the right to make that accolades in that particular way".
WATCH THIS STORY: How Michael Jordan was the worst drafter ever
ADVERTISEMENT
Article continues below this ad
The NBA has had so many legends who can make a claim to be the greatest of all time. All these players are exceedingly good and dominated the league during their time. Choosing one great over another isn't completely fair because the rules, the opportunities, and the way the game is played have changed so much since the league's inception. Every generation has its own greatest player and rightfully so.
Who do you think is the greatest player of all time? Let us know in the comments.