76ers' Danny Green Discusses MVP Conversations Around LeBron James, Joel Embiid, and James Harden
Published 03/29/2021, 10:30 AM EDT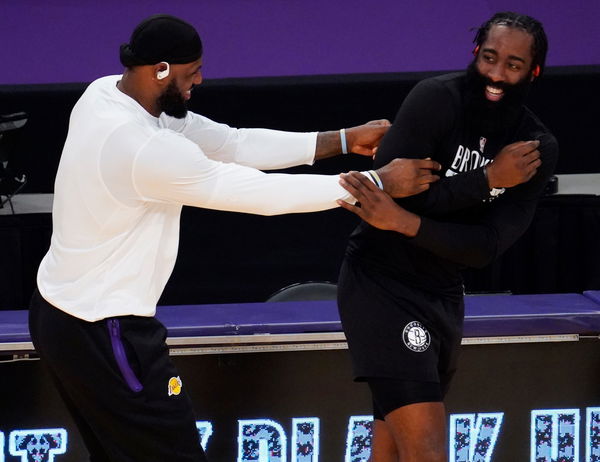 ---
---
The NBA MVP conversations have evolved throughout this season. From week one, LeBron James and Joel Embiid were considered the favorites. Then the MVP debate saw the emergence of Kevin Durant, Stephen Curry, and Paul George. But injuries to several players have now turned the conversation to Damian Lillard and James Harden. But there is one player who thinks it's still too early to discuss MVP candidates.
ADVERTISEMENT
Article continues below this ad
Danny Green talks MVP favorites
Philadelphia 76ers player Danny Green addressed the fact that the MVP conversations had started so early. He believes that the conversation has changed so much because of how quickly it began. As the season has gone on, there have been several candidates who have emerged and fallen away, because the season is long and injuries play a huge factor in the final MVP decision.
ADVERTISEMENT
Article continues below this ad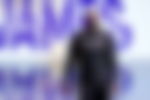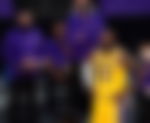 Green said, "I think that's due to the fact that they started so early talking about it… Somebody has a bad week, somebody has a great week, some might get hurt, and the next week a new person in the conversation. These conversations shouldn't be happening until closer to playoff time or the end of the season. But because it happens so early, there's going to be so many people that's on the list."
MVP candidates: From LeBron James and Embiid to Dame and Harden
Green added that the conversations have seen several players like LeBron James and Joel Embiid but now are focussed on others like Damian Lillard and James Harden. While Green thinks that MVP conversations should only happen toward the end of the season, he understands why they start too early. However, he doesn't think that this should be the case.
ADVERTISEMENT
Article continues below this ad
Green said, "But guys have been playing extremely well from week one on. Dame, James Harden, obviously Joel, Bron. But it's crazy that so many injuries have happened now… I don't like talking about things so early. But they are discussed, they're going to happen but there's always going to be a lot of names mentioned and a lot of discussions, a lot of changing of the name, the narrative because of how early the story starts."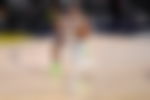 ADVERTISEMENT
Article continues below this ad
Who will win the MVP this season? James and Embiid were considered the standout favorites for the longest time. However, significant injuries to both the players have shifted the conversations toward other players in the league. If James or Embiid return and start playing at the same level to salvage their season, their status as favorites will be restored.