76ers President Daryl Morey is All Praises for Potential NBA MVP Joel Embiid – "Never Seen Anything Like it"
Published 03/09/2021, 4:00 AM EST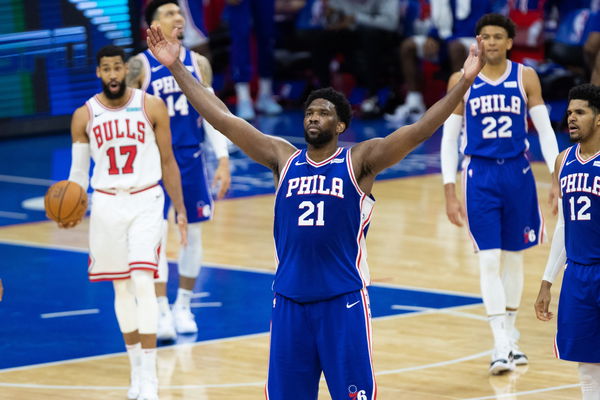 ---
---
The 76ers have arguably been the best team in the Eastern Conference. The driving force for this form has been the mind-boggling form of their center Joel Embiid, who is arguably having his best season in the NBA.
ADVERTISEMENT
Article continues below this ad
Ever since veteran coach Doc Rivers became the head coach, the 76ers have played it through Embiid. This has unlocked Embiid's untapped potential, who has become one of the most dominant players in the league.
76ers president of basketball operations, Daryl Morey, in an interview with Sports Illustrated's Howard Beck, opened about the center. Morey said, "He's the most unstoppable thing I've ever seen. And I've seen a lot. You know who I've seen." 
ADVERTISEMENT
Article continues below this ad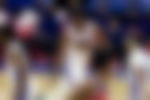 The 48-year-old later added, "I've never seen anything like it. Like last night against Rudy Gobert, he faced him up at eight feet, and I mean it ended in a dunk. And (Gobert) is an amazing defender. And he had no answer."
The 76ers center has been a dominant force in the league this season. Given that the league has become primarily guard dominated, it is a welcome sight to see a center dominate the rest of the league.
Will Joel Embiid win the MVP trophy this season?
Embiid has been on an absolute tear lately. His impressive form has propelled him to being one of the favorites to win the MVP trophy. In the 30 games he has played, Embiid has averaged an insane 30.2 points, 11.6 rebounds and 3.3 assists per game.
ADVERTISEMENT
Article continues below this ad
He also has the second best PER in the league, only behind Nikola Jokic. It was a shame that the Cameroonian missed the All-Star game yesterday. Due to the latest contact tracing scenario, Embiid might end up missing at least three games before he is back.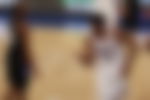 The 26-year-old's biggest Achilles heel has been him missing multiple games this regular season. He has already missed 6 games this season, and given his recent contact tracing saga, he is set to miss at least two or three games.
ADVERTISEMENT
Article continues below this ad
If the Cameroonian misses games regularly, he might hurt his chances of becoming the MVP this season. Embiid has had a solid first half of the season. If he can maintain this amazing form and stop missing multiple games, he will surely be on his way to win his first MVP trophy.