9-Year-Old Kobe Bryant Destroyed His Father's Coach Who Insulted Him: "F*CK You, F*CK You"
Published 01/16/2022, 10:30 AM EST

Follow Us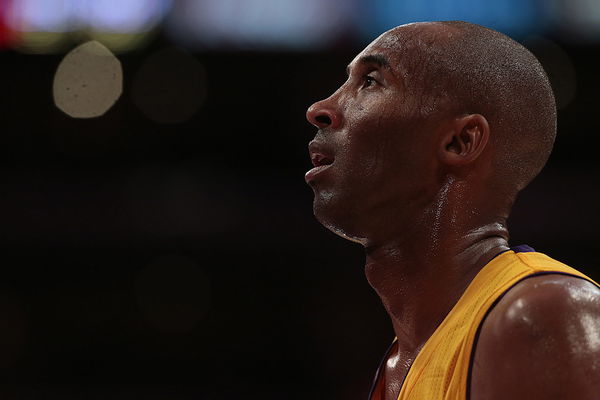 Kobe Bryant is one of the greatest players in the NBA and his legacy and impact on the basketball world have been immense. He was born in Philadelphia and spent his childhood in Italy. Kobe was the only son of former NBA player Joe Bryant and Pam Bryant. Joe and Pam were very disciplined when it came to raising their children. They sent them to private schools while living abroad but they were very indulged when it came to basketball.
Once Joe bought a nine-year-old Kobe to his practice facility. Kobe got up and started dribbling and shooting at the far end of the court. Joe's coach, on seeing this, laughed at him and said "Stay seated". Kobe was infuriated and responded by saying "F*ck You,F*ck You".
ADVERTISEMENT
Article continues below this ad
Even at a young age, Kobe was confident in himself. He believed he could be the greatest player ever, and he had supreme confidence in himself. Likewise, his work ethic and determination are what sets him apart from everyone else. He went through a lot of pain and suffering throughout his career. Moreover, he would often play through injury because the fans had come to see him. He is adored by basketball fans all around the world and is instrumental in making the league so popular.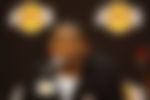 Kobe Bryant and his journey in the NBA
ADVERTISEMENT
Article continues below this ad
Kobe Bryant was drafted thirteenth in the 1996 NBA draft by the Charlotte Hornets, after which he was traded to the Los Angeles Lakers. He quickly became a fan favorite and formed a deadly duo with Shaquille O'Neal. They went on to complete a three-peat by winning Championship from 2001 to 2003. After a feud with Shaq, which led to the former being traded to the Miami Heat, he became the face of the Lakers.
Likewise, he went on to lead the NBA in scoring the next two years and won his only MVP award in 2008. Kobe won his fourth and fifth rings in 2009 and 2010, winning finals MVP each time.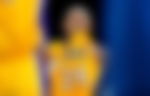 However, this would be the last time Kobe made the finals as injuries hampered the latter half of his career. He retired in 2016, having played 20 seasons for the Lakers. Kobe finished as the third leading scorer in NBA history and he won a total of five championships. In fact, he broke many records and has the second most point in a game (81). His impact on fans and players has been massive and his tragic death has left a void in this world that cannot be replaced.
ADVERTISEMENT
Article continues below this ad
WATCH: Top instances where players got caught live for cheating