9 Years After Dennis Rodman Made Revelations About Kim Jong-un's Daughter, She Makes Public Appearance for First Time
Published 11/21/2022, 7:50 AM EST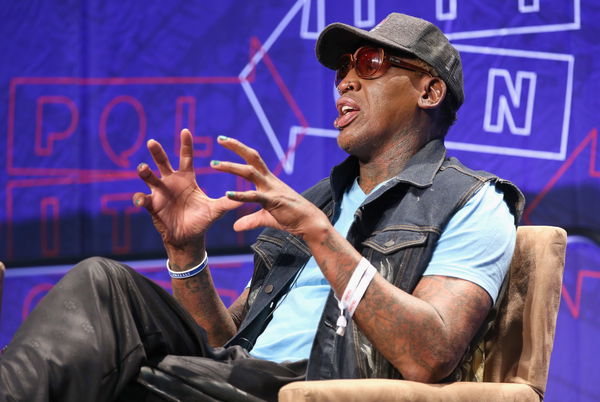 NBA legend Dennis Rodman is not a guy you can quickly figure out. Sometimes his actions do not even make sense to an average person. However, the fact remains that he is one of the best rebounders in the league's history. While his on-court performances are a treat, his off-court ventures are just as wild and exciting. Rodman has the most bizarre habits and a rather interesting group of friends. Who else but the Rebound King thought it was a great idea to form a friendship with North Korean dictator Kim Jong Un?
ADVERTISEMENT
Article continues below this ad
Dennis Rodman first met Kim Jong Un back in 2013 when the latter invited Rodman to Pyongyang. It was then that Kim's rumored daughter was first talked about in the media. Rodman shared a few details of his time in North Korea and said that he had held Kim's baby named Chu-ae. The Kim family evidently is very secretive given that his daughter only made her first-ever public appearance recently. Believed to be named Kim Chu-ae, several photos of the little girl with her father went viral. Chu-ae had apparently accompanied her father to an inspection of a missile launch on Friday.
ADVERTISEMENT
Article continues below this ad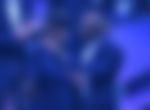 According to North Korea expert, Michael Madden, the little girl is reported to be aged between 12 and 13. According to Madden, Chu-ae's public appearance could very well mean that the succession to Kim's throne has already begun. Nevertheless, the fact that a little girl, whose very existence had remained a question mark for so many years, has finally been revealed.
Dennis Rodman meets Kim Jong Un
ADVERTISEMENT
Article continues below this ad
Apparently Kim Jong Un is a huge basketball fan. More specifically, he liked the Chicago Bulls and Dennis Rodman. Therefore, Kim invited the five-time NBA champion to Pyongyang where they met for the first time ever. It marked the beginning of a bizarre friendship as Rodman called Kim "a friend for life". Despite receiving criticism, Rodman made a second of the many trips to North Korea in 2014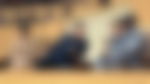 "My mission is to break the ice between hostile countries. Why it's been left to me to smooth things over, I don't know," Rodman told Sports Illustrated in 2013.
ADVERTISEMENT
Article continues below this ad
WATCH THIS STORY: Arnold Schwarzenegger, LeBron James, Dennis Rodman, and David Beckham all are proud owners of this four-wheeler beast
Additionally, Rodman said that while it is not his job to keep them [Americans] safe but if he really has to do it then he should at least be considered for a Noble Peace Prize.