'A Big Goofball' – Channing Frye Reminisces on Teaming With LeBron James
Published 05/06/2021, 8:30 AM EDT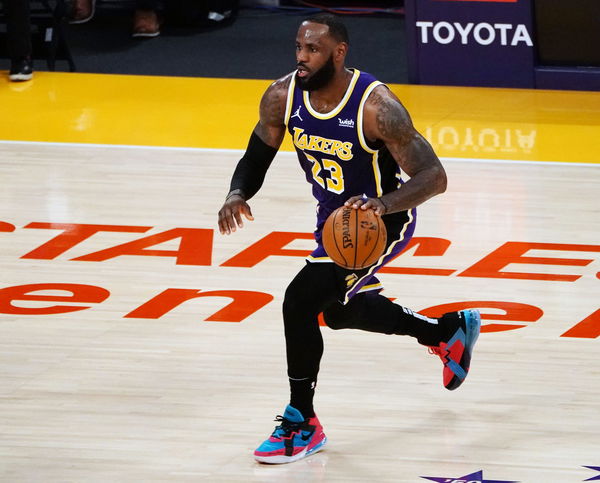 ---
---
LeBron James is one of the most celebrated players in NBA history. During his storied 18-year career, James has been one of the most remarkable athletes the league has seen. Several players in the NBA have had the privilege of playing alongside LeBron. But many fans have wondered – what is he like as a teammate? One former teammate has shed a little light on his time playing alongside LeBron James.
ADVERTISEMENT
Article continues below this ad
LeBron James has very little privacy
Former NBA champion and teammate of LeBron James Channing Frye spoke to Fubo Sport. The host asked Frye what it was like to team up with LeBron James, and what he was like behind closed doors. Frye first talked about how unprecedented LeBron's presence has been. Very few superstars have relinquished their privacy to the media as LeBron has.
ADVERTISEMENT
Article continues below this ad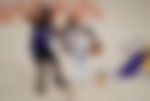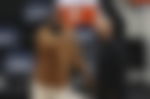 Frye said, "What's crazy, now that I'm on this side, he's such an open book. I don't know if we've ever been that accessible to a mega-superstar like that…There's not a lot of privacy there. I would say Bron is a big goofball though."
James likes to have fun with teammates
Frye added that LeBron James is a 'goofball' who enjoys joking around with his teammates and friends. While James understands when it is time to get serious and does so successfully, he truly enjoys himself around his teammates during lighter moments. But it is James' dedication to the sport, and how hard he works that has garnered him so much success. James works hard to play at the highest level whenever he can; he doesn't take shortcuts.
ADVERTISEMENT
Article continues below this ad
Frye said, "As serious as he is, he is a big goofball, he just wants to be around his teammates. Like I said, he's one of the best teammates I've been around. Just what he does, his commitment to each and every game, and his commitment to winning championships is the reason why people want to play with him."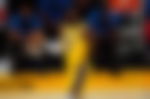 ADVERTISEMENT
Article continues below this ad
Can LeBron James lead the Los Angeles Lakers to the NBA championship once again? James is currently nursing an ankle injury. He recovered from his ankle injury and returned this weekend, but his injury regressed. He will be missing a few more games in the final stretch of the NBA season. However, the Lakers will be okay to let him sit out the rest of the NBA season if he can be healthy in time for the playoffs.