'A Chess Match': Former NBA All-Star Justifies Why Kobe Bryant Was One of the Most Difficult Players to Guard
Published 09/20/2021, 2:30 PM EDT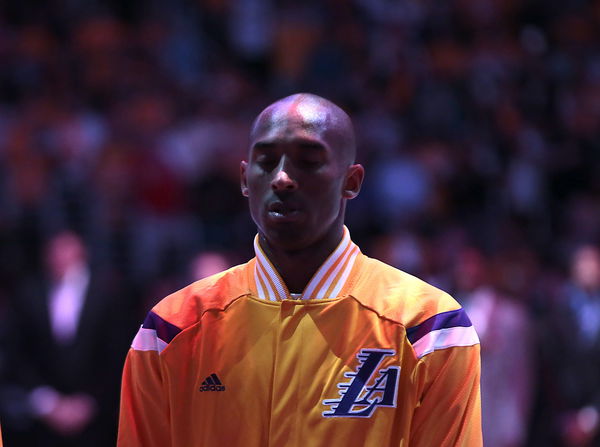 There was no better privilege than to get to watch Kobe Bryant, one of the greatest of all time, work his magic on the court. From all the stories about his dedication towards the game during practices to his unmatched work ethic that made his obsession over winning insurmountable, Kobe was a defender's worst nightmare. And if there is anyone who can back that up, it's Kenyon Martin.
ADVERTISEMENT
Article continues below this ad
The Denver Nuggets have always had a knack for recognizing talent. This meant that they always had some incredible talent in their roster, one of them was Kenyon Martin. Martin saw a lot of success during his time at the University of Cincinnati. Since he had the ability to create an impact on both ends of the floor from the very beginning, he was the top NBA prospect.
Naturally, Martin was the No. 1 overall pick by the New Jersey Nets in the 2000 draft. And from there to his time with the Nuggets, he established himself as one of the top players. But he had to face with the challenge of defending Kobe Bryant, and that experience is one he can not forget.
ADVERTISEMENT
Article continues below this ad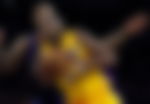 WATCH THIS STORY: LeBron James, Russell Westbrook & Other NBA Stars Who Made an Appearance at Anthony Davis' Wedding
What it was like defending Kobe Bryant
ADVERTISEMENT
Article continues below this ad
In an interview, Martin was asked who was that one player for whom he had to go all in to defend. So apart from Tim Duncan, he named the Black Mamba. "Somebody posted a clip when we played him in the Western Conference Finals. Like he drove up, Stop! Boom! Bop! Boom! I am all over. He fade, I would contest. Point!," he explained.
"It was a chess match with me and him. And that's why over the years, I am like this is good, really good. Because most guys I can stop your A or B. He is going to go to C and D….Very competitive but it was fun at the same time. It was a mutual respect for one another, and his offensive ability and my ability to guard people."
ADVERTISEMENT
Article continues below this ad
This isn't the first time Martin has spoken so highly of Kobe. From picking sides between LeBron James and Kobe to explaining why he hated played against him because of how great he was, Martin would not stop. Well, this isn't surprising because whoever got the opportunity to play with the Lakers legend, only has great things to say about him. That's the kind of legacy he left behind.