'A Spectacle Like an Andre the Giant': Reigning Champion Explains Shaquille O'Neal's Potential in WWE
Published 02/08/2021, 5:00 PM EST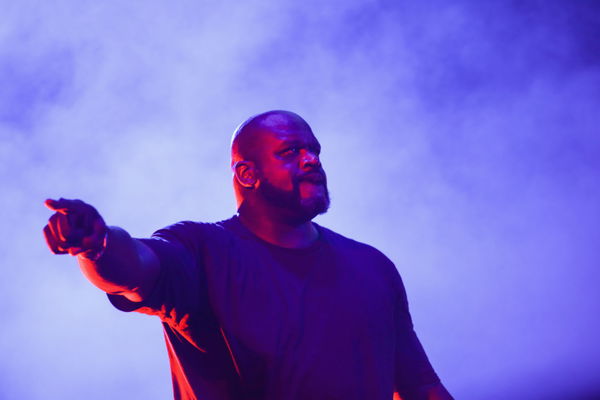 ---
---
Drew McIntyre is the reigning WWE champion and a big name in the wrestling business. Speaking of big names, McIntyre believes NBA legend Shaquille O'Neal would have been a potential star in the entertainment wrestling platform.
ADVERTISEMENT
Article continues below this ad
In an exclusive interview with TMZ Sports, McIntyre talked about Shaq's huge seven-foot frame:
"He's shown up in WWE a few times. And I was there when himself and the Big Show had a face-off and Shaq is considerably taller, which I don't think Show was very happy about!"
ADVERTISEMENT
Article continues below this ad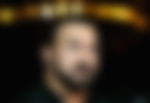 Drew was referring to the famous moment when the Los Angeles Lakers legend had a face-off with the Big Show in the ring. Unfortunately for WWE, Shaq's NBA successful career kept him tied-up, which limited his WWE appearances.
"He's a big, big man and a very charismatic guy. If he didn't get into basketball at such a high level, he definitely would have succeeded in the WWE," McIntyre added about Shaq.
"One-hundred percent, just based on the size alone. You know, he would have been a heck of a WWE Superstar; a spectacle like an Andre the Giant. But add on that personality on top of it; That's box office."
Fortunately for sports entertainment fans, O'Neal will take to the ring very soon. But not for the WWE company, but for its AEW, as they've booked him for a mixed tag-team match for March 3.
Drew McIntyre took part in Shaq bowl by Shaquille O'Neal
Drew also spoke at the inaugural Shaq bowl in which he took part alongside fellow RAW superstar, 'The Miz.' The three-hour event, a precursor to the Super Bowl, featured celebrity competitions, musical performances, and some football analysis that glorified the event.
It was a relative success, and afterward, McIntyre took to Twitter to post a few pictures. He made some typically witty remarks along with sharing Shaq's adulation for him. Here it is below:
ADVERTISEMENT
Article continues below this ad
Bring on the Shaq Bowl 2.0! We can't wait for next year's Shaq Bowl. But before that, let's hope we witness a re-match between the Big Show and Shaq. These two go a long way back.
ADVERTISEMENT
Article continues below this ad