A Young Michael Jordan Almost Made the 1982 USA Olympics Team 1 Member Short: Here's How
Published 01/16/2021, 1:34 PM EST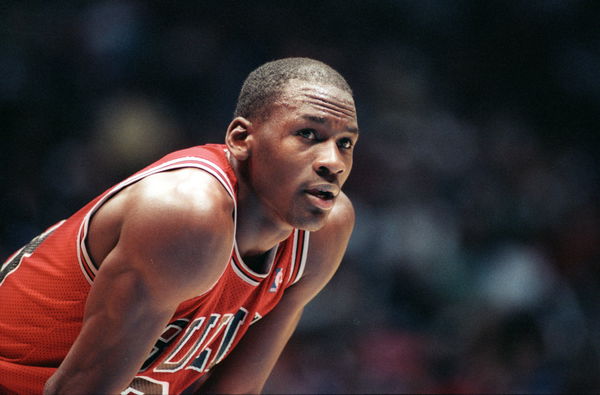 ---
---
The rivalry between Michael Jordan and Patrick Ewing is one for the ages. They were good friends off the court, but on the court, there was a fierce rivalry. For years Jordan's Bulls faced off against Ewing's Knicks.
ADVERTISEMENT
Article continues below this ad
In the five playoff series they played against each other, Jordan got the best out of Ewing and dominated the Knicks. Much before their duel in the NBA, though, both Jordan and Ewing played together in the 1984 Olympics.
Ewing almost missed the tournament as he had suffered from a freak neck injury. The person responsible for this injury; Michael Jordan.
ADVERTISEMENT
Article continues below this ad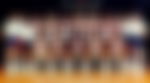 According to Doug Haller of the Athletic, Assistant Coach C. M. Newton and the Notre Dame Head Coach Digger Phelps had this conversation.
"Knight wants to send Ewing home," Newton told Phelps, "He and Jordan are roommates. They were wrestling in their room and Ewing has a twisted neck."
Although there were rumblings of Ewing potentially leaving the team, he ended up staying with the team and had a solid outing in the Olympics as he averaged 11 points, 5.6 rebounds, and 2.2 blocks per game. Given he was not even in the NBA, it was impressive.
But Jordan, who averaged the team's highest 17.1 points, 2 assists, and 3 rebounds per game, topped his stats. Jordan too was not in the NBA, and this performance was just an indication of how good MJ was going to be.
When Michael Jordan almost joined Patrick Ewing and the Knicks
Imagine a Knicks team led by Jordan and Ewing. Well, this almost became a reality in 1994 after Jordan's first retirement. In 1994, when there were rumors about Jordan returning, the New York Knicks were the first ones to put an offer on the table.
ADVERTISEMENT
Article continues below this ad
The Knicks offered a total deal worth $25 million per year. Had he accepted the deal, we would have seen a formidable partnership of Patrick Ewing and Michael Jordan.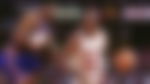 Jordan did not accept the deal right away and gave the Bulls an opportunity to put their offer forth. The Bulls did not want to get rid of their star. They wanted him to come back and win more titles for them.
ADVERTISEMENT
Article continues below this ad
Reinsdorf and the Bulls topped it off with a $30 million per year. Everyone knows what MJ did. He went to repeat the three-peat while Ewing and the Knicks went from being title contenders to one of the worst run teams in the NBA.