"About Time Someone Call His Flopping A** Out": Lil Wayne's Social Media Attack on Luka Doncic Draws Massive Criticism From NBA Fans
Published 05/09/2022, 7:30 AM EDT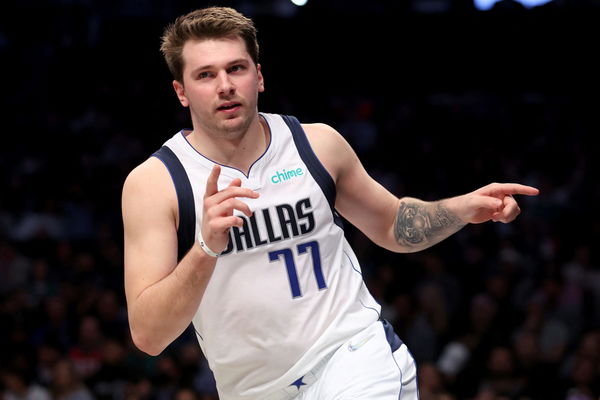 We witnessed a fantastic performance from NBA legend Luka Doncic this season. His performance with the Dallas Mavericks has been excellent. In addition, he played a huge role in helping the team scale high in the Western Conference this year.
With his scoring ability, especially, his fans are always keen to watch his game. But not everyone is as amazed by this superstar as we are. A tweet went viral when the Mavericks played the Phoenix Suns in Game 4 on Sunday.
ADVERTISEMENT
Article continues below this ad
During the afternoon's game, rapper Lil Wayne sent out a tweet that went viral on social media. Wayne's social media attack on Luka draws massive backlash from NBA fans. Clearly, the frustration in the tweet is quite evident, but the tweet embarked on some other path after that.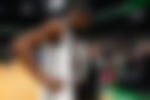 Fans started trolling him heavily after that. The tweet received more than 13,000 likes within an hour. Even though Wayne has not stated clearly why he made this tweet, there are a number of reasons that he could be frustrated with Luka, whether he is or is not a Suns fan.
Is this the reason Lil Wayne is frustrated with Luka Doncic?
His performance never disappoints the fans since Luka has a great way to do offense. There are some people, however, who get annoyed when he challenges the opponent. By taking advantage of the rules, he gets free trips to the line.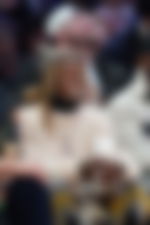 During this season, he has been known as the worst flopper in the league. The Minnesota Timberwolves player Patrick Beverley shared his experience while guarding Luka. "He's physical as f*** and flops at the same time, which is the same thing I do," Patrick Beverley said.
"Swipe at me, "oh he's trying to kill me, ref, get him, he's trying to kill me. He's the exact same like he initiates the contact and hits you… It's not muscle with him, and that's no discredit to his body or anything. That's just how he's made, it's kind of that flabby solid type… you can't really guard him physically the way I want to guard him."
As for Wayne after this, he got a lot of fans trolling him for his actions. There were even some who said: "About Time Someone Call His Flopping A** Out".
About time someone call his flopping ass out Smh

— Calvin (@Thegreg91) May 8, 2022
ADVERTISEMENT
Article continues below this ad
ADVERTISEMENT
Article continues below this ad
WATCH THIS STORY: 3 Times James Harden Choked in the NBA Playoffs
Currently, there is no confirmation why Wayne tweeted the way he did. Getting on Twitter and expressing frustration is not a good option. Let us know what you think in the comments below.
Edited By: Ajinkya Aswale