Actor Miles Teller, Who Claims Kobe Bryant Was Similar to Tom Cruise, Reveals the Lakers Legend's 3 Word Life Changing Advice
Published 06/16/2022, 11:04 AM EDT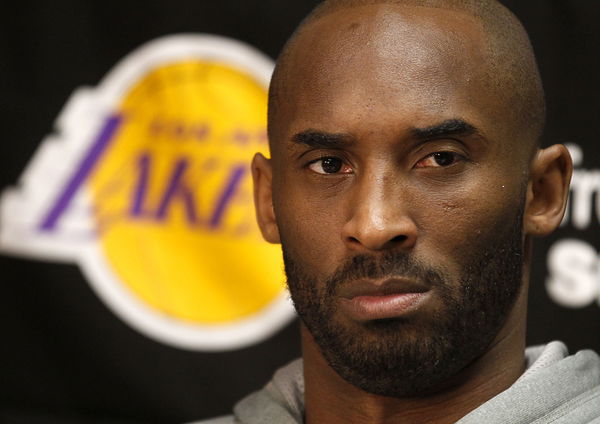 Kobe Bryant and greatness go hand in hand. The Los Angeles Lakers legend is widely regarded as one of the greatest players ever and he was one of the most recognizable faces on the Earth. Apart from the phenomenal trophy cabinet he boasted of, Kobe's greatness spread outside of the basketball court.
His influence on the game is unmatched with millions around the world idolizing the former NBA champ. This includes celebrities as well. Recently, actor Miles Teller talked about how Kobe inspired him.
ADVERTISEMENT
Article continues below this ad
Talking about Bryant, Teller compared him to the likes of Tom Cruise who shares a similar work ethic to that of The Mamba.
Teller said, "Kobe's big thing for me was just like Miles do epic s**t. Whenever he would write something to me, that was what he ended with. You know, similar to Tom( Tom Cruise) his work ethic and everything but if you wanna put your something, you really need to give it everything you got and you need to outwork everybody else."
This is just one of the numerous examples where Kobe has inspired someone with his mentality and his elite work ethic that made him great.
How great were Kobe Bryant and his influence?
There is no denying that Kobe Bryant is one of the greatest players ever. He has 5 NBA titles with the Los Angeles Lakers alongside numerous other individual accolades. Moreover, he is widely regarded as one of the most influential individuals by fans and eminent personalities alike.
ADVERTISEMENT
Article continues below this ad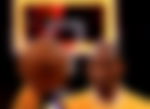 Players like Devin Booker and Jayson Tatum are the epitome of players inspired by Kobe. Bryant once talked about how he can function on just a few hours of sleep despite sleeping late. Moreover, eminent author James Clear talked about an interesting story about Kobe during his time with the National Team.
According to him, a worker named Robert claimed to have received a call from Kobe at 4 in the morning. Robert said, "When I arrived and opened the room to the main practice floor, I saw Kobe. Alone. He was drenched in sweat as if he had just taken a swim. It wasn't even 5:00 AM."
ADVERTISEMENT
Article continues below this ad
WATCH THIS STORY: Stephen curry best final performances
What is your favorite memory of Kobe Bryant? Let us know in the comments down below.