After Being Hit With Life-Threatening Illness, Bashing His Own Coach and Crying in Apology, Magic Johnson Took a Career-Ending Step: "A Broken Heart"
Published 01/23/2023, 4:50 PM EST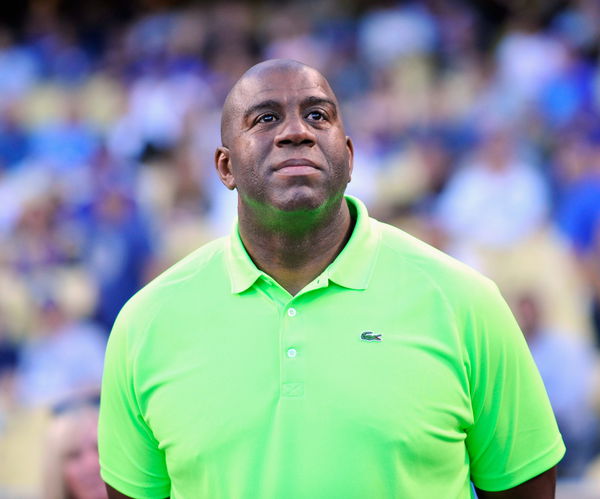 Magic Johnson is one of the most celebrated NBA athletes of all time. The iconic Showtime Lakers could only exist due to the flair the five-time champion got in. However, in 1992, the Hall of Famer was forced to step away from the game after contracting HIV. However, while many wrote off his glorious career, Johnson didn't stop there. The Olympic Gold medalist returned during the All-Star, then again three years later. Unfortunately, his championship ambitions didn't hold up with the Purple and Gold. After an early playoff exit and bashing his head coach, he announced his retirement for good.
An emotional 1992 night earned Johnson the All-Star game MVP honors. While he didn't play in the NBA, Johnson continued to participate in scrimmages. That's when he realized he could continue playing at the highest level. This time he returned with no fear of the opposition of his peers. This time though, that wasn't the problem. Johnson marked his return back to the NBA three years later. However, the man used to taking center stage entered a young Los Angeles Lakers side.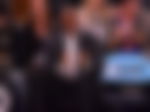 The 12-time All-Star wasn't satisfied with his role among the youngsters. Notably, he even publicly took shots at then-coach Del Harris for not using him as a traditional point guard. Rumors of him possibly joining another team flooded in. However, Johnson's heart couldn't live away from LA.
ADVERTISEMENT
Article continues below this ad
Magic Johnson retired after problematic last season
Losing to the Houston Rockets in the very first round, Johnson was distraught. He had to fight for his role as the point guard against teammate Nick Van Exel. Moreover, the starting guard felt uneasy due to a diminished role with Johnson's return. Likewise, several internal issues started to emerge in the Lakers' locker. However, despite the hurdles, they were a postseason team. Eventually, their problems caught up and it took Hakeem Olajuwon just four games to lead Houston to the next round.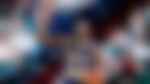 After the series, Johnson exploded on Harris for playing him in the low post. That season he arguably had his worst playoff performance averaging 15.3 points and 6.5 assists shooting just 38%. Moreover, he was the eldest player in the Lakers. While his elite court vision remained, the three-time MVP has slowed down quite a bit. He wasn't able to be as aggressive on the defensive end.
The Lakers weren't close to his Showtime days without his flair to operate. The one who once led them to five championships in the 1980s was arguably not the same anymore. In addition, without an established big man, Olajuwon ran circles around the young Lakers. Putting up 26.5 points, 8.5 rebounds, 2.5 steals, and 2.3 blocks per game, he took over on both ends of the floor. Lakers star forward Cedric Ceballos' 19 points per game just weren't enough to overthrow the former champions.
ADVERTISEMENT
Article continues below this ad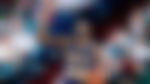 Likewise, upset with the franchise for not letting him free, Johnson considered playing for a different organization. However, his name had become synonymous with the energy of Los Angeles. That was the reason he couldn't see himself playing or any other franchise. Likewise, he decided to retire from the game one final time, this time on his own terms.
Speaking to the New York Times, Harris reacted to Johnson's decision saying, "I don't feel there was a particular disruption, other than basically a broken heart. I think he felt he could be that extra little impetus to put us over the top. In the perfect situation, Earvin would have put on another ring and said, 'Now, that's what I was talking about.' "
ADVERTISEMENT
Article continues below this ad
Watch the Story – "Goodbye to the eternal king": Sports world mourn the loss of Pelé
Do you think Magic could have had another championship if he went to a different franchise? Let us know your views in the comments below.