'Ain't Ever Seen It': LeBron James Shares Hilarious Moment With Stephen Curry During Lakers' Preseason Matchup vs Warriors
Published 10/09/2021, 12:29 AM EDT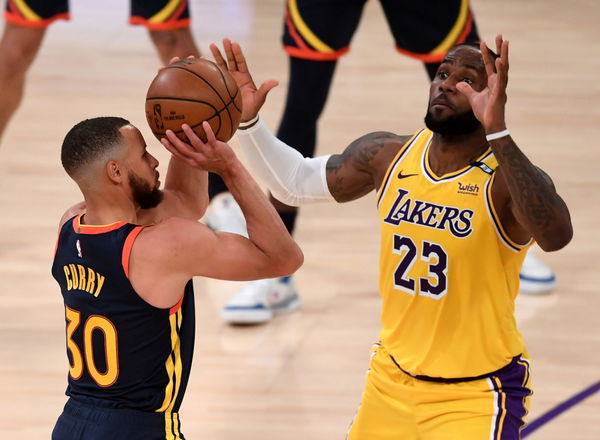 ---
---
The much anticipated battle the Lakers and Golden State Warriors is playing out. With the NBA preseason a good way to measure progress, Westbrook and LeBron James are starting for the first time. While things aren't going so well for them, Stephen Curry enjoyed a hilarious moment with the 'King'.
ADVERTISEMENT
Article continues below this ad
Curry is a player who revolutionized the game of basketball; his shooting prowess remains to be unmatched. With potential to become the all time three point leader, he has etched his name in history as the greatest shooter ever. Likewise, he is also an exceptional shooter from the free throw line. With a quick release, he makes it look effortless.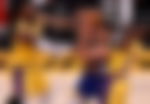 While the 'baby face assassin' barely misses from the line, there are some rare occasions where he is off. That is exactly what happened against the Lakers. While he missed just one free throw, LeBron did his best to try and get two misses.
ADVERTISEMENT
Article continues below this ad
WATCH THIS STORY- His Attempt to Recruit LeBron James to the Philadelphia 76ers, Wanting to Date Rihanna and Other Secrets About Joel Embiid You Must Know!
LeBron James asks Curry for another miss
The Warriors see themselves cruising against James and the Lakers. Stephen Curry is also on point as he has already added 30 points to the mix. However, one instance surprised everyone in the arena. Curry got to the free throw line in the second quarter. Like always, everyone expected two makes, but Curry missed his first three throw.
Seeing this LeBron tried to do everything to get Curry to miss another one. While Curry took his second free throw, James yelled: "Oh give me two, I ain't ever seen it!" Unsurprisingly, that did not work out as Curry made the second free throw with ease. However, even Curry couldn't believe that he missed a free throw as he laughed it out with Draymond Green.
ADVERTISEMENT
Article continues below this ad
Watch This Story
But there have barely been misses for the Warriors as they continue to dominate the Lakers. After trailing in the first quarter, the Bay put their foot on the gas. Notably, Curry and Jordan Poole have been hot for the Warriors. Since last season, Poole has showcased his ability to score and continued it through to the preseason. He currently sits on 28 points.
ADVERTISEMENT
Article continues below this ad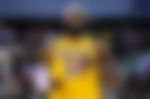 On the other hand, LeBron James and the Lakers continue to struggle on the field. Westbrook has added just 2 points in his first start as a Laker, shooting 1-7 from the field. With two losses in a row, a third will put a serious mark on their confidence. Currently trailing by 20, do you think the Lakers can pull off a comeback? Let us know in the comments below.