Almost a Decade Since Ray Allen's Big Move to Heat, Kevin Garnett Is Still Upset About It
Published 08/23/2021, 1:24 AM EDT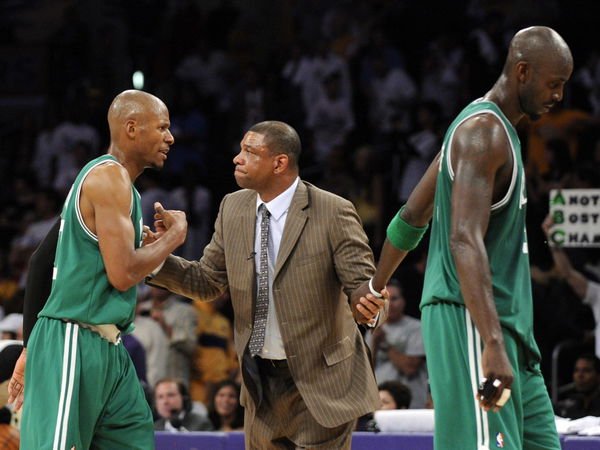 ---
---
The trend of super teams has grown a lot in modern NBA. In 2007, the Boston Celtics formed one of the most memorable super teams in modern history; they acquired Kevin Garnett and Ray Allen in the same season and quickly made their marks.
ADVERTISEMENT
Article continues below this ad
Paul Pierce finally had All-star players around him, putting him in a great position. Likewise, the Celtics dominated the regular season and clinched the title in 2007. However, things did not go as smoothly from here on out.
Notably, Allen's move to Miami did not sit well with his Boston teammates.
ADVERTISEMENT
Article continues below this ad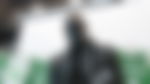 Now, it appears that even a decade later, Garnett has not forgotten about it.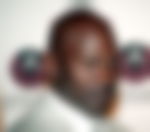 Kevin Garnett still holds Grudge against Ray Allen
Garnett uploaded an old picture of the Celtics on his Instagram story. But he cropped out Ray Allen from the picture.
It is clear that the 'Big Ticket' does not let go that easily. Even though both have now retired, he still holds Allen to what he did.
The Celtics and Miami would constantly face each other in the playoffs year after year. Hence, they did not fancy each other one bit. Their matchups were always intense and full of energy. This is one of the reasons why Garnett did not like Allen's move. The sharpshooter decided to join their arch rivals, teaming up with LeBron and Wade.
This kickstarted the beef between the two, and they did not speak to each other because Garnett was infuriated with his move. He took it as a betrayal and is yet to get over it from the look of things.
But why did Allen actually leave Boston?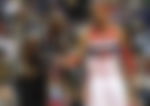 The Ray Allen situation
According to Allen, there were a lot of unresolved internal issues, which is why he left. Two main reasons stand out for his departure. First, he needed to come off the bench. Ray Allen could never imagine coming off the bench with the Celtics running the offence around Rajon Rondo.
ADVERTISEMENT
Article continues below this ad
Secondly, Celtics were not willing to pay Allen his desired money. While he was seeking 24 million dollars for three years, Boston offered him $12 million for two years. However, his move does contradict the issue because he signed a deal worth half of what the Celtics would offer.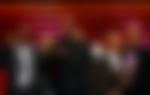 He would join LeBron James, Dwyane Wade and Chris Bosh in Miami with a $6 million deal for two years. He chose his best shot at a title rather than staying with Boston, and it paid off for him. The sharpshooter went on to lift the trophy with them in 2013. He even hit the infamous shot in Game 6 of those finals.
ADVERTISEMENT
Article continues below this ad
Allen has made amends with Pierce after their fallout. However, issues between him and Garnett remain to be unresolved. Do you think Kevin Garnett is right in this situation? Let us know in the comments below.
WATCH THIS STORY:  From Nike to Liverpool FC: LeBron James' Best Investments That Made Him a Billionaire