'Always a War': Former Bulls Star Opens Up About His Battles Against LeBron James
Published 09/07/2021, 10:30 AM EDT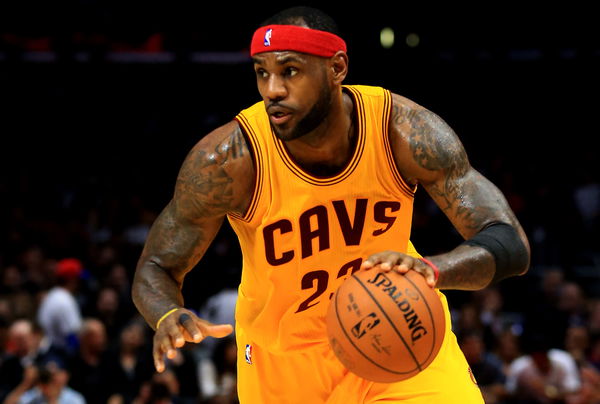 ---
---
Back in 2007, when the Chicago Bulls picked Joakim Noah in the NBA Draft, not many were pleased with this choice. However, he quickly became a fan favorite. And even though Derrick Rose was the star of the franchise at the time, Joakim was its heart and soul.
ADVERTISEMENT
Article continues below this ad
Unfortunately, Noah is not remembered much for his career, but actually his beef with none other than LeBron James. And it seems like even today, he agrees that his bouts with his rival were one he looked forward to and were more intense than any other.
LeBron James had instilled a little fear?
ADVERTISEMENT
Article continues below this ad
Noah did not have much luck in the NBA and ended with a downward spiral when he was let go from the LA Clippers in the 2020 season. His stint with the Chicago Bulls ended in 2016 when he signed a loaded contract to be a part of the New York Knicks, which also ended up being a disaster. He played for the Memphis Grizzlies for one season as well, but his career in the league eventually fizzled.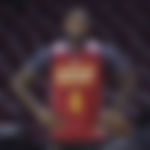 But even to this day, what Joakim remembers most is his games against his rival LeBron James. The two were constantly in petty squabbles with one another. But to Bron's luck, he found much more success than Joakim ever could.
Recently appearing on the 'Knuckleheads' Podcast hosted by Quentin Richardson and Darius Miles, Noah opened up about his bouts with James throughout his career.
"Every time we played, the Miami Heat, every time we played Cleveland, every team that LeBron was on, was always a war. Those are the games that you pencil it on the schedule. You put that circled," confessed Joakim.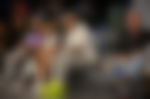 Why happened between Bron and Joakim Noah?
There was no love between these two players. It all began in 2010 when LeBron was still playing for the Cleveland Cavaliers. In a Cavs vs Bulls matchup, Bron became a little cocky and danced while he was on the free-throw line, in an attempt to mock them. This made Noah furious, who started cursing at James from the bench. When Bron heard it, the situation went a little out of control.
ADVERTISEMENT
Article continues below this ad
But it didn't end there.
Their rivalry was fueled when the two teams met in the first round of the playoffs that very season, which was a piece of cake for the Cavaliers to win. They finished it off in five games, but Noah was not one to sit back quietly and take that humiliation. So, he went ahead and thrashed Bron's hometown in a post-game interview.
ADVERTISEMENT
Article continues below this ad
Both of them refused to back down, and it only became worse and worse. They kept locking horns until 2015, but their beef eventually became old news. It's fascinating how Joakim is still talking about his competition, but who wouldn't flex about going head to head with this generation's greatest player.
WATCH THIS STORY: The 'Bad Boy Pistons', Reggie Millers' Indiana Pacers & Other Playoff Opponents That Gave Michael Jordan and the Chicago Bulls a Tough Time