Amid Brittney Griner's Detention, Kareem Abdul-Jabbar Draws Attention to Another American Prisoner in Russia Who Has Been Locked Up for 4 Years
Published 08/05/2022, 2:30 PM EDT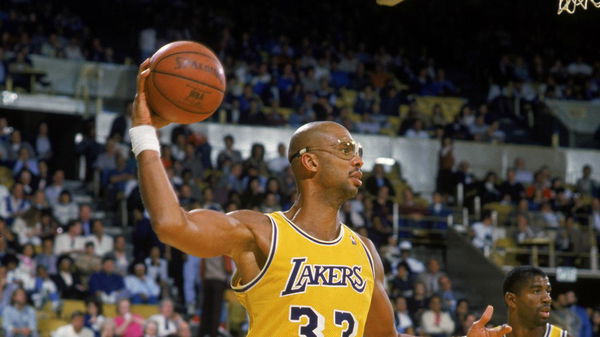 Kareem Abdul Jabbar is one of the greatest players ever to have played the game of basketball. The Los Angeles Lakers legend was a towering figure during his playing days. Kareem invented the most unstoppable shot in the game of basketball, the skyhook. It involved Kareem going into the low post area or near the basket and then shooting the ball over the head of his nearest defender in kind of a moonshot.
ADVERTISEMENT
Article continues below this ad
Kareem is a six time NBA Champion and a six-time NBA league MVP. He won five NBA Championships with the Los Angeles Lakers and one championship with the Bucks. Kareem has also always been at the forefront of social justice issues for the entirety of his career and beyond. From the Vietnam War to the Black Lives Matter protest, Kareem never shies away from speaking his mind.
ADVERTISEMENT
Article continues below this ad
WATCH THIS STORY: Which Record-Breaking Performance From Stephen Curry Beat Tom Brady At ESPYs 2022?
Recently on his substack, he talked about Brittney Griner and her court hearings in Russia. Kareem said, "A question that troubles many is why there is so much sudden celebrity support for Griner when Trevor Reed had been imprisoned in Russia for three years and Paul Whelan, who was convicted of spying and sentenced to 16 years, is still incarcerated after four years. Most Americans haven't even heard of these men, let alone signed a petition to free them or worn a pin with their initials."
Kareem – The greatest center ever?
ADVERTISEMENT
Article continues below this ad
If there has been ever a serial winner in the National Basketball Association, Kareem Abdul Jabbar's name has to be in the race for that title. Kareem won nearly everything in basketball there is to be, with only Boston Celtics legend Bill Russell and the players of the early 1960s Boston Celtics having more NBA Championships than him.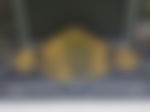 He also owned the majority of the scoring records when he retired from basketball. Most of them haven't stood the test of time but the most prestigious one still remains.
ADVERTISEMENT
Article continues below this ad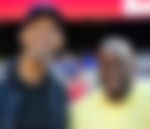 He is still the leading all-time scorer in the NBA, but with LeBron James chasing that mark, it is a matter of time before he passes it. Let us know in the comments below your favorite Kareem memory.
Edited By: Pritam Priyedarshi