Amid Reports of Tristan Thompson's Ex Khloe Kardashian Wanting Another Child, 'Wildly Flirtatious' Millionaire Could 'Connect' With Her: Expert
Published 01/18/2023, 5:50 PM EST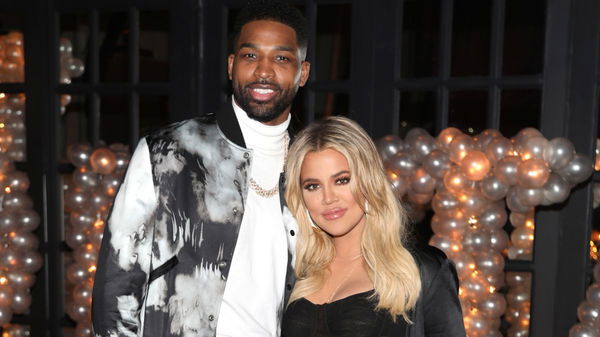 Former NBA champion Tristan Thompson had a short but very successful time in the NBA. During all his years in the league, he made a name for himself and as a result, he has been linked to numerous celebrities. His relationship with Khloe Kardashian was a part of major controversies in the entertainment world. After all these years, the two have been in the news together yet again. 
It seems Khloe wants another child with Thompson. This comes after months of having a baby boy with the former Cleveland Cavaliers star. Interestingly, amidst all such rumors, a dating app has linked Khloe to a millionaire with whom she has been spotted in the past.
Khloe Kardashian compatible with millionaire entertainer and entrepreneur
ADVERTISEMENT
Article continues below this ad
Scott Disick has made a name for himself by making appearances on Keeping Up with the Kardashians since 2007. He has a $45 million net worth thanks to his work in the entertainment field and also for his work in GNC.
Interestingly, he also has dated Kourtney Kardashian for quite some time and is the father to three of her children. However, he is more compatible with Khloe Kardashian rather than Kourtney according to a dating app.
Cosmic Fusion seeks to check whether a couple is compatible by combining a person's Western zodiac sign, Chinese element, and Chinese animal. According to their research, Khloe and Disick are 84 percent compatible.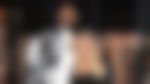 On the contrary, Disick and Kourtney Kardashian are only 72 percent compatible. Kourtney and Disick started dating around 2006 and ended their relationship after multiple skirmishes in 2017. However, just months after their breakup, they were rumored to be back again. Shutting down all such reports, Kourtney made it clear that she and Disick are just indulging in co-parenting.
Khloe hinted at having more kids with Tristan Thompson
ADVERTISEMENT
Article continues below this ad
Kardashian welcomed a baby boy in 2022 four years after the birth of her daughter. The baby boy was a result of surrogacy between Tristan Thompson and Khloe.
Despite numerous back-and-forths with Thompson and her exes, it seems Khloe is ready to have more kids. A source hinted at her wanting to have more kids. Interestingly, it seems Khloe is inspired by her sisters who are mothers to multiple kids.
ADVERTISEMENT
Article continues below this ad
WATCH THIS STORY: A timeline of Khloe Kardashians' relationship with Tristan Thompson
Were Khloe Kardashian and Tristan Thompson the best couple in the NBA? Let us know in the comments.