Amidst Strong Interest From the Lakers, Could a Return to the Knicks Be on the Cards for Carmelo Anthony?
Published 08/02/2021, 1:00 AM EDT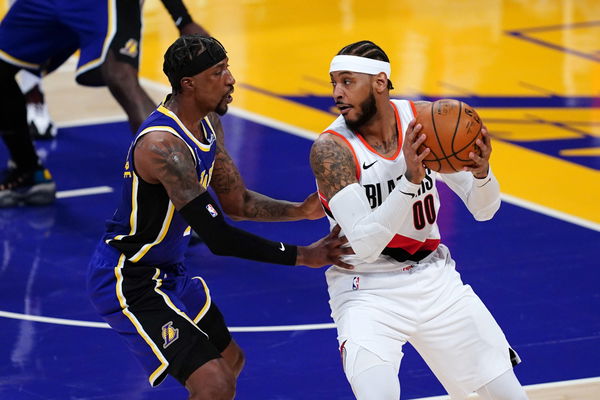 ---
---
After Lakers' LeBron James, Carmelo Anthony is the last exceptional talent from the iconic 2003 NBA Drafts who is still up and running. The star forward player had a resurgence year with the Blazers in 2020-21 and that has helped him become an important off-season name.
ADVERTISEMENT
Article continues below this ad
Last year, the Blazers showed faith in a struggling Melo by signing him for a year under the player minimum of $2.6 million. Since then, the star has proved that he can help a team win a championship if a young core helps the cause. So now, the New York Knicks are sprinting with the Lakers to make that happen.
ADVERTISEMENT
Article continues below this ad
What makes New York a great choice for Carmelo Anthony?
In his 18-year career, Carmelo Anthony has played some of his best basketball during his peak years with the Knicks. He played six complete seasons in front of the Madison Square Garden crowd and helped them reach the conference semis in 2013. The man averaged 24.6 points, 7 rebs, 3.2 assists, and 1 steal in those individually successful years. 
Now, the Knicks are already a young core and a potential destination for Damian Lillard if he leaves Portland. This makes the Melo signing an even tastier acquisition because the NY ownership will know that Dame will love to reunite with Melo in NY. Additionally, Tom Thibodeau will not have to work hard on Carmelo because he is already well-versed in how the organization runs.
It sounds like a win-win!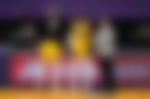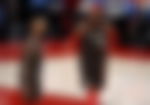 Lakers vs Knicks: Who will win him?
ADVERTISEMENT
Article continues below this ad
LeBron James is arguably the greatest promoter of his kinship with the likes of Chris Paul and Carmelo Anthony. But now that Lakers already have Russell Westbrook with them, the option to have CP3 is long gone. However, Bron can still attract Melo into the team and install him as the bench leader. That roster will certainly be a championship-winning team from the very first night.
On the other hand, the Knicks have Leon Rose as someone that can lock in the 10x All-Star. Leon is the President of the Knicks organization and holds close ties with Melo from their CAA days. All this can mean a tough choice for the 6'7" forward to make.
ADVERTISEMENT
Article continues below this ad
So what's your take, which team can land him and why (given his defensive woes)? Help us know in the comments section below.
Watch this story – The Weirdest Things that Michael Jordan, Carmelo Anthony, and Other NBA Players Owned