Analyst Jay Bilas Believes 2021 NBA Draft Is the Best Class Since LeBron James' Class of 2003
Published 07/29/2021, 10:30 AM EDT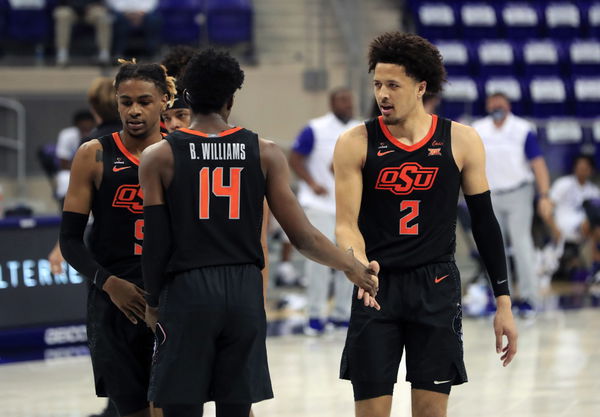 ---
---
With the 2021 NBA draft just one day away, excitement is at an all-time high. 60 players will achieve their dreams of playing in the NBA.
ADVERTISEMENT
Article continues below this ad
The 2021 NBA draft is one of the more exciting draft classes. Because of the level of talent in this year's draft, many analysts and experts have compared it to the 2003 NBA class headlined by none other than LeBron James.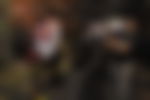 Prior to the NBA draft, an NBA analyst spoke on the 2021 draft class.
ADVERTISEMENT
Article continues below this ad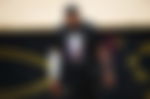 Silas says 2021 NBA draft is the best since 2003
While on the draft panel, Jay Silas compared this year's NBA draft with the class of 2003. He thinks this year's draft class runs deep when it comes to the amount of talented players that have come up this year. He says that there has not been such power at the top followed by the depth in a long time.
Silas said: "One of the most exciting drafts I can remember. And in the years I have been doing this, I think this draft is the best and the deepest since 2003." He further said: "What I am saying is we have not had this kind of power at the top and then depth throughout the first round and into the second as we have this year."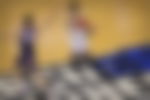 Silas further says that this year's top 4 picks are special. Because, in different drafts, they would be the number 1 pick without question.
Cade Cunningham is projected to be the number 1 pick this year. However, there was a lot of talk that Jalen Green could take that spot as well. Kendrick Perkins also said this is the most athletic draft there has been.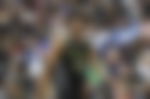 This year's draft is truly one to watch as these guys could potentially be stars in the future. There are a lot of expectations from the players of this year. It will be exciting to see how the players grow into the NBA and help their organisations.
The 2003 draft class
While the 2021 NBA draft is filled with exciting talents, 2003 was a whole different story. The draft included players like LeBron James, Chris Bosh, Dwyane Wade and Carmelo Anthony.
ADVERTISEMENT
Article continues below this ad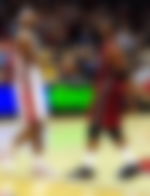 What made this draft special is that all the top players shined in the NBA. They lived up to all the hype; especially, a young King. Wade had one of the greatest finals performances ever. Carmelo Anthony solidified himself as one of the best scorers in basketball. Bosh made a name for himself while with the Raptors.
All the players did what they were meant to do, and that's what separates this draft from others. It is too soon to compare the 2021 NBA draft with that of 2003. However, if these players deliver, an argument will surely arise.
ADVERTISEMENT
Article continues below this ad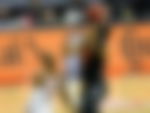 WATCH THIS STORY- Jayson Tatum's Poster Dunk on LeBron James, Allen Iverson's Iconic Crossover on Michael Jordan & Other Instances When Rookies Made a Fool of NBA Superstars