"Are You Out of Your Cranium?": Despite Making $17 Million a Year, Shaquille O'Neal Did Not Fear for His Life Just Like Hollywood Actors Tom Cruise and Jackie Chan
Published 09/22/2022, 5:00 PM EDT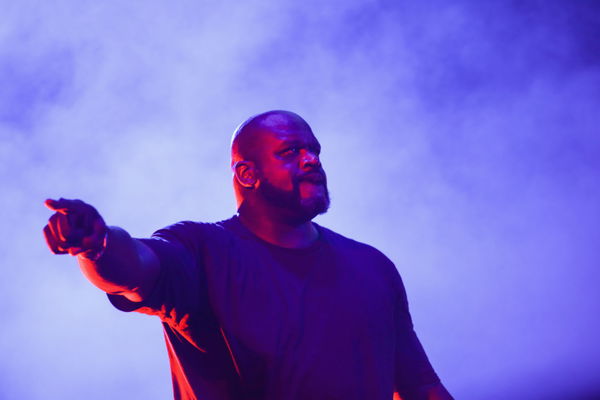 NBA Legend Shaquille O'Neal has been in multiple professions. He is an NBA legend and a highly successful entrepreneur. He is also a philanthropist and a singer. Shaq has even starred in several movies. And in one such movie, he didn't even fear for his life as he did most of his own stunts, just like Tom Cruise and Jackie Chan. And he did this, risking his $17 million salary from the NBA.
Shaq first starred in a movie in 1994 called Blue Chips. And then he played the lead role in Kazaam, which attracted many negative reviews. But this was all during the early stages of his NBA career. Then he moved to the Los Angeles Lakers through free agency. And he finally arrived in Hollywood.
ADVERTISEMENT
Article continues below this ad
Shaquille O'Neal did his own stunts not caring about his safety
A year after he moved to Los Angeles, Shaq had an idea for a movie. He went to Quincy Jones and gave him a comic book and suggested making a movie called 'Steel'. And he said that this was him and Quincy suggested Shaq should star in the movie himself.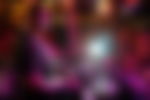 This was one of the first times that an African American was cast in a superhero movie. And being a superhero movie, it required a lot of stunt work. But there were hardly any stuntmen the size of Shaq. So he decided to do a majority of the stunts himself.
ADVERTISEMENT
Article continues below this ad
For the movie, Shaq had to jump out of a moving train, which is very dangerous. And that wasn't it. He also had to run under a burning helicopter and he even had to jump off a 20-story building to another.
A journalist who heard all this was shocked. He said, "Shaq, you've got another job making $17 million a year. Are you out of your cranium?". And Shaq said, "Bro, me and Dirt used to do that stuff all the time back home. Roof to roof? We'd do that s— daily."
ADVERTISEMENT
Article continues below this ad
WATCH THIS STORY: When did Michael Jordan retire for the second time? 
The movie didn't do particularly well at the box office, but it was very brave for an NBA player to do something like this. He risked injury and any one of those stunts could have gone wrong and it could have derailed his career. But Shaq couldn't care less as he rivaled famous actors like Jackie Chan and Tom Cruise by doing his own stunts.