"Asthma Treatment": Hiding 15 Year Addiction From His Children, Shaquille O'Neal Confesses Kids Asked Him "Daddy What's That" and He Lied
Published 03/12/2023, 9:50 AM EDT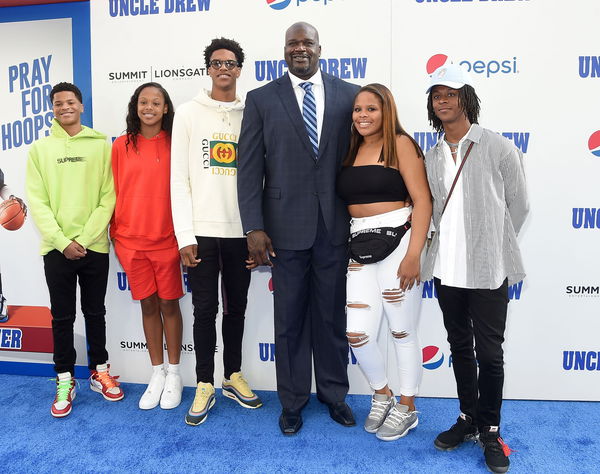 Shaquille O'Neal
is known to have fun and goof around on the set of Inside the NBA. His pranks on staff members and ex-colleagues such as
Charles Barkley
are always entertaining. But Shaquille likes this fun and relaxed environment everywhere and not just at work! The former star player is known to indulge in hookah religiously. Other than Barkey, Kenny Smith has also shared some anecdotes from Shaq's early years on the studio sets.
The four-time NBA champion is known to do the unexpected and surprise people around him. Charles Barkley revealed how once after the show, Shaq just wanted a place for him and the other hosts to wind down after the show.
NBA icon purchased a hookah lounge just to chill
ADVERTISEMENT
Article continues below this ad
Barkley shared in an interview, "Shaq really doesn't drink, so when we get off work at 1:30 in the morning, we always have to go have a couple drinks because we're so wired" and because the Deisel does not like drinking, he came in one day and said he solved his after-work problem. Upon asking Shaq revealed he purchased a hookah lounge just so they all have a place to go after work to relax together.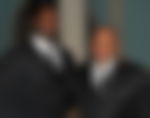 Shaquille has not only been one of the greatest players in the NBA but he is also an endearing human outside the game. He has six kids and has always tried to raise them right, even if it was hard for him to give up a few things. Recently on the Big Podcast, in conversation with Nischelle Turner, the former player revealed some secrets. 
Shaquille O'Neal confesses to doing hookah since 2008
ADVERTISEMENT
Article continues below this ad
The father of six said,
"I
remember when I first started indulging in hookah, my kids would go, 'Daddy what's that?' I'd be like, 'That's my asthma treatment.' When you see daddy on the asthma machine, don't come to my office. They say, 'Yes sir.'"
ADVERTISEMENT
Article continues below this ad
While this was over a decade ago when the kids were still young impressionable minds, Shaquille O'Neal's little lie surely won't fly with them now!