Attack on Titan, Demon Slayer or Naruto? Warriors All Star Reveals the One Anime Show He Is All Caught Up On
Published 08/14/2022, 10:42 PM EDT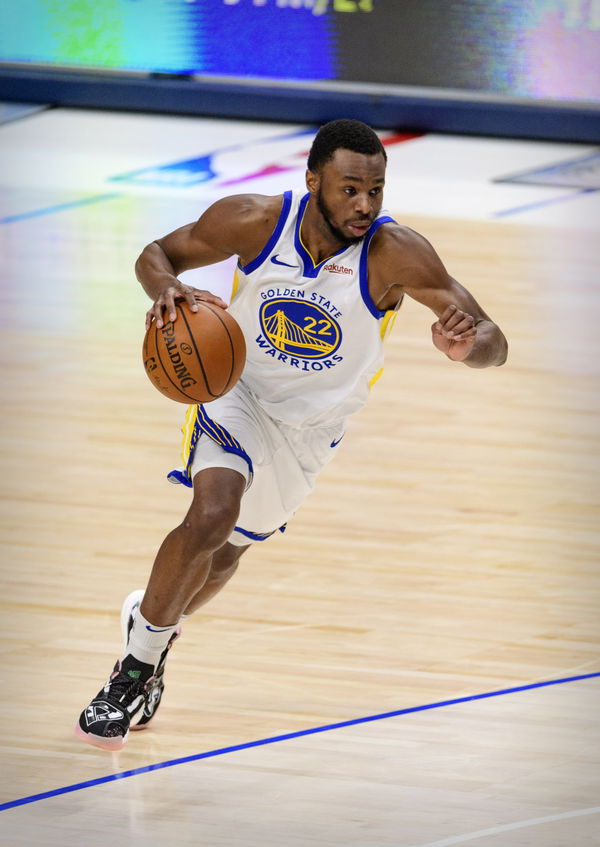 The Golden State Warriors were the epicenter of the NBA. Cruising to yet another NBA title, many faces stepped up. However, the biggest impact came from Andrew Wiggins. His stellar two-way display had Boston in shambles. But what does the young star do in his off time? The former number 1 pick spoke about one anime he is all into.
ADVERTISEMENT
Article continues below this ad
A few years back, the culture of anime wasn't as big as it is now. The pandemic was a huge hit for many businesses. However, very few benefited more in gaining traction than the anime industry. In just the last two years, it is said to have increased by 120%. Likewise, the fanbase is no more a minority. The entire world has become its oyster, with even stars like Wiggins preferring to watch anime in his free time.
ADVERTISEMENT
Article continues below this ad
The Warriors forward revealed a popular anime as his favorite pick when he was quizzed about it by a fan.
Watch This Story: Michael Jordans 5 Rumored Affairs After Divorce with Juanita Vanoy
Which anime did the Warriors star watch?
As Wiggins was having a workout, a fan got the chance to get some answers. His interest went to Wiggins' anime playlist. The forward is yet to watch one of the fastest growing animes 'Demon Slayer'. However, Wiggins is caught up with one of the longest-running animes. Starting in around 2013, the All-Star knows all about 'Attack on Titan'. And he is waiting in anticipation as the anime dives into its conclusion.
Attack on Titan is widely considered one of the best animes of all time. The action-packed anime broke through television like none other. Notably, among TV shows, the anime has the highest IMDB rating for an episode of all time. The hype has now come down to the final season. 2 parts have already come out to the world. The third part of the final saga is all set to air in 2023. However, while Eren Yeager's journey is coming to an end, Wiggins has only started to put his stamp on his world.
ADVERTISEMENT
Article continues below this ad
The NBA finals truly brought out the best of Andrew Wiggins. Being the former top pick, his impact was pivotal. He was single-handedly responsible for shutting down the Celtics' most skilled offensive player, Jayson Tatum. However, it wasn't just the defensive end Wiggins aced. Averaging 18.3 points and 8.8 rebounds, the Warriors forward was the perfect scorer behind Stephen Curry.
ADVERTISEMENT
Article continues below this ad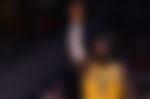 His legend is only just beginning to take shape. The 27-year-old had his first All-Star season. But that is only the beginning. Do you think Wiggins could emulate Attack on Titans' success in the anime world on the basketball court? Let us know your views in the comments below.