Author Explains How Kyrie Irving Had Kobe Bryant in His Head When He Hit the Clutch Shot in 2016 NBA Finals
Published 07/06/2021, 1:30 PM EDT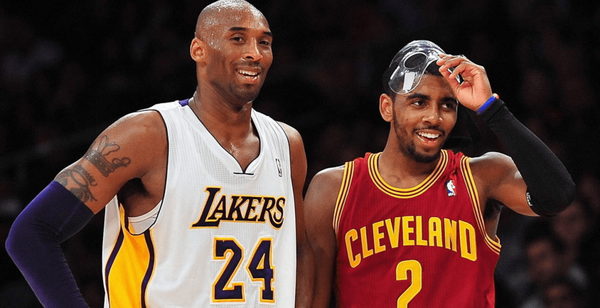 ---
---
Brooklyn Nets were the headlines of the NBA this season as they made big moves. They added James Harden to form a Big 3 in Brooklyn alongside Kyrie Irving and Kevin Durant.
ADVERTISEMENT
Article continues below this ad
Speaking of Kyrie Irving, he is one of the most skilled players in the NBA. His ball handling and finishing are a dream for every hooper. The Cleveland Cavaliers drafted him 1st overall in the 2011 draft. He was the best players on the Cavs roster that season. Likewise, he won Rookie of the Year.
Kyrie Irving helped LeBron James comeback from a 3-1 deficit against Golden State Warriors to win the NBA title in 2016. Later he went to the Boston Celtics in 2017. He put up All star numbers but couldn't win a championship there. After that, he along with Kevin Durant made their move to Brooklyn last season.
ADVERTISEMENT
Article continues below this ad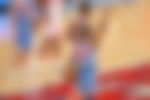 Irving was deeply affected by the passing of Kobe Bryant
Kyrie Irving was also close to Kobe Bryant, who passed away in a tragic helicopter crash in January 2020. Kyrie was really affected by what happened as he went to Kobe regularly for life advice, or game advice. Kobe was like his mentor. Author of the book 'Can't Knock The Hustle', Matt Sullivan shared a few things on the Dan Le Batard show,
Matt Sullivan spoke about Kyrie Irving after the passing of Kobe Bryant. He also claimed that Kobe was in Kyrie's head when he hit the shot in game 7. Matt said: "Kobe was up in Kyrie's head before the shot in game 7. You know….. Muhammad Ali had died that week and they were talking about that, he was also like 'don't forget to tuck your right elbow, don't forget to tuck your right elbow' and that's what he did when he hit the shot. He had Kobe in his head."
This does make sense as even Kobe in an interview stated that right after game 7, Kyrie Irving video called him to tell him his advice worked. Matt also detailed that the day the tragedy happened, Kyrie Irving just left the gym and went home. And, instead of watching the Brooklyn vs Knicks game, Kyrie watched Kobe highlights.
Kyrie Irving took to the 'girl dad' side of Kobe and wanted to be that. Matt said that at Kobe's memorial when everyone was chatting, he went outside and spoke with Gigi Bryant's teammates. He also pointed that Kyrie's coach feared he would never step foot in the NBA again after Kobe's death.
It was extremely hard for Kyrie to accept that Kobe is gone. It is reasonable because the bond that they shared was something similar to that of MJ and Kobe.
ADVERTISEMENT
Article continues below this ad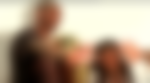 At the end, Kyrie Irving continues to play the game of basketball and shine. He is one of the key pieces on the Nets team and will look to win a few rings.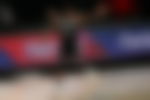 WATCH THIS STORY: How Michael Jordan Was the Worst Drafter Ever
ADVERTISEMENT
Article continues below this ad