'Bad String of Luck': Richard Jefferson Raises Concerns after the NBA Confirmed Play-in Tournament for 2021-22 Season
Published 07/29/2021, 12:30 AM EDT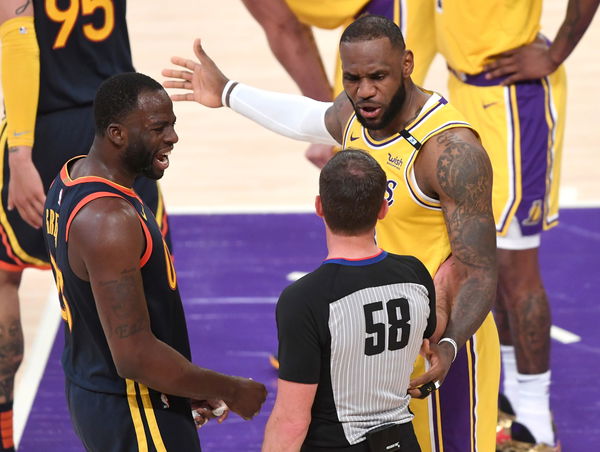 ---
---
The NBA, to stay relevant and competitive in the sporting world, has to keep changing its rules. In 2020, they launched the infamous Play-in Tournament in order to make the regular season more feisty. The broadcasters and fans loved it while the overworked athletes hated the idea. Nevertheless, the antagonist is here to stay.
ADVERTISEMENT
Article continues below this ad
In Playoffs 2021, the world saw how a 39-win Warriors almost ripped the 42-win Lakers off their seventh seed. If not for LeBron's magical three-pointer, Steph Curry was sure to face Donovan Mitchell in a postseason series. But how fair is that on a team that might've had a great regular season but just one poor night?
ADVERTISEMENT
Article continues below this ad
Former NBA Champion has his sympathy for the seventh seed
In a recent interview, NBA analyst Zach Lowe stunned Rachel Nichols when he suggested that the top-seed must get an option to pick their opponent from the play-in winners. While this sounded too much off-the-cards, a former NBA Champion had a much more agreeable opinion.
The 41-YO Richard Jefferson expressed, "Seventh seed, you work for 82 games. Seventh could be a 51-win team and if player gets hurt or something like that happens… Hey, we can rest our players for the final two games to get ready for a seven game series to really legitimately make a run at it." 
Well, it would demand the teams in the lower standings to be really pathetic for a seventh seed to be a 51-win team. However, that is theoretically possible and hence it would be too bad if that team becomes an eighth seed or even worse, gets knocked out.
As Jeff added, "you're the seventh seed, you have six more wins than everybody else and you go to a play-in tournament. What if one of your players get hurt? And I understand, that is to benefit 8, 9, 10, not the seven. Eventually we're gonna have a seventh seed that had a bad string of luck and that's going to be rude."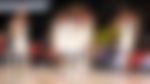 Why is Adam Silver adament on holding the Play-in amidst criticism?
ADVERTISEMENT
Article continues below this ad
Well, the league is driving every change in the rules to make the sport more watchable. So in this case, the teams ranked 5th and 6th might not take the way of load management unless they're a hundred percent sure of making the Top Six cut. Plus, it will keep the fan base of the teams seeded #9 and #10 following the NBA with the hope that their team can still make it to the postseason.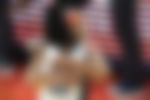 Watch This Story
So this rules out the problem of tanking and makes the competition more fierce and tight. However, this tweak might still not stop the #10 seed to tank the last few games in order to aim for a Draft Lottery. So, there are a lot many equations that can come out of this, hence making it interesting.
ADVERTISEMENT
Article continues below this ad
While the broadcasters love it and hence do the league, do you see a problem here? If yes, whose suggestion in Rachel, Zach, Richard, or the players (scrape play-ins) do you see as more valid? Help us know your opinion in the comments below.
Watch this story – Mavericks, Knicks, and Other Teams That Made Blunders with Their NBA Jerseys