Ben Shapiro and Jordan B. Peterson Termed "Intellectual Lightweights" By Outspoken Lakers Legend
Published 05/24/2022, 7:48 PM EDT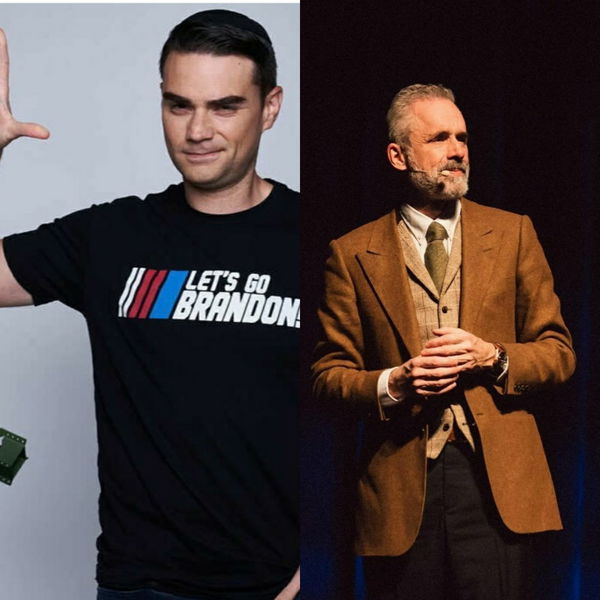 National Basketball Association (NBA) is possibly one of the most culturally impactful sports leagues in the world. That's not just because of its immaculate marketing prowess or larger than life production value, but also because its top stars are usually very outspoken on matters of national and international importance. One such basketball prodigy is Lakers and Milwaukee Bucks legend Kareem Abdul-Jabbar.
After dominating on the NBA Court for almost a decade and a half (1975-1989), Kareem realized how important his voice was to the national discourse. As one of the torchbearers of the "Showtime Lakers Era", Kareem's popularity was paralleled only by a few. Hence, he used his platform to voice opinions on the most pressing societal issues in the USA, be it race or gender.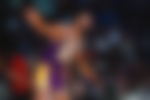 ADVERTISEMENT
Article continues below this ad
More recently, Kareem decided to weigh in on the emerging trend of YouTube news influencers, who are rapidly gaining popularity. These include popular conservative commentators like Ben Shapiro, Jordan B. Peterson and Dennis Prager.
Lakers Legend Kareem Abdul-Jabbar Takes Offense to Strongly Worded Titles on Ben Shapiro Videos
In his blogpost known as the "Kareem substack", which is gaining popularity for his unfiltered opinions on everything under the sun, the NBA legend took Ben Shapiro to task. He targeted the "Daily Wire" founder for "aggressive" titles in his YouTube videos, that in Kareem's opinion, discourage an open exchange of ideas. To quote one example, "Ben Shapiro DESTROYS Megan Rapinoe and the Gender Pay Gap."
Talking avout Shapiro, Kareem wrote,
"The aggressive nature of those titles don't suggest someone looking to have an open examination of ideas, but someone angrily hunting prey to kill, gut, and cook. And then stand over the gnawed bones pounding his chest in victory. Ben Shapiro DESTROYS rabbit!! (And then WRECKS it into stew!)
"It's an unintentionally funny carnival sideshow: See Wild Man froth and stamp and scold. Fun for the whole family."
Taking his argument further, Kareem called out other such commentators and termed them a "clown car" and "intellectual lightweights."
"Shapiro might be worse than the clown car of conservative commentators that include intellectual lightweights like Steven Crowder, Dennis Prager, and Jordan B. Peterson because his audience is not only massive (as is theirs), but because it includes people who are sincerely looking for answers."
The Other Side of The Story
While Shapiro hasn't directly responded to Kareem's comments, he has defended his brand of journalism vigorously in the past.
To talk about the sports world, Shapiro's "Daily Wire" hired Allison Williams, who had resigned from ESPN due to reservations about taking the coronavirus vaccine. That's just one example of, what Shapiro claims, is an attempt to build a "counter-narrative."
ADVERTISEMENT
Article continues below this ad
In fact, the "Daily Wire" mentions in its 'about' page that it is one of the largest podcasts in the country, and was able to become self-funded in 14 months. Needless to say, just like Kareem, Shapiro's opinions have also found substantial support amongst a section of the population.
ADVERTISEMENT
Article continues below this ad
Regardless, both Kareem and Shapiro will continue to state their perspectives on the society in the years to come. With Kareem's substack growing from strength to strength, he might soon be able to reach as many people as Shapiro.
As for the readers, it will only make for a more diverse range of opinions that will also help them shape their own perspective on the country.