Ben Simmons' $17.5 Million Los Angeles Home in Pictures
Published 10/03/2021, 1:56 PM EDT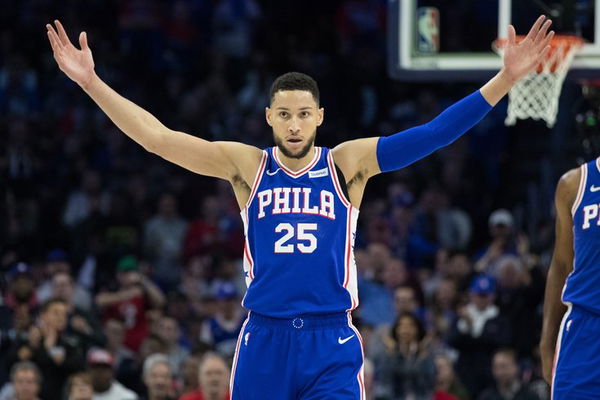 ---
---
The experienced Philadelphia 76ers campaigner Ben Simmons is on his way out. After four seasons with the franchise, the player has lost patience with the team. Being seemingly disregarded by the fans and management, Simmons has decided that if not traded, he is willing to sit out the 2021-22 season. But in the midst of the confusion and chaos, there is some good news for the youngster.
What caused Simmons' strained relations with the 76ers?
Watch This Story
Ben Simmons and 'Philly' have almost certainly ended ties. The duo are most definitely at a crossroads, and the player wishes not to return to a place he once called home. While many within the team management insist that Simmons has a future with them, the latter is adamant on finding a new franchise for himself.
After being left despondent from a season of lows, Simmons was reportedly unhappy with the way he was treated at Philadelphia. This has seen him find the exit doors in the off-season.
Watch This Story
In his four seasons with the team, Simmons averaged almost 16 points and over 8 rebounds per game. However, the season gone by was not the best of his campaigns, as he amassed only 14.3 points. In addition, his defensive contributions weren't the best either. This meant that for long spells, the 25-year-old found himself warming the bench. Thus, he decided that he will not return to the 76ers training, and wants to split ways.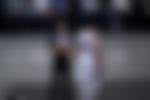 WATCH THIS STORY: Kobe Bryant's Best Lakers Teammates Featuring Shaquille O'Neal and Pau Gasol
Ben Simmons purchases new house in Los Angeles
Although the times haven't been the best for Simmons, there is always light at the end of the tunnel. As for his on-court situation, several sides including the Warriors were reportedly interested in signing him, but these whispers have faded away. Off the court however, the All-defensive team entrant has bought a brand new home in Los Angeles.
As per the images, it is a gorgeous multi-purpose facility in the heart of the city. There are several structures bordering a swimming pool. The reported cost of the house is $17.5 million.
Aside from his off-court successes, there is hope that Ben Simmons can eventually return with a rejuvenated spirit soon. On the other hand, is the new LA-based home a hint regarding his next destination? Or is it all just in our heads? We'll find out sooner rather than later.