'Best Offensive Player': Michael Jordan's Rival Picks Kevin Durant as the Greatest Scorer
Published 08/19/2021, 1:45 AM EDT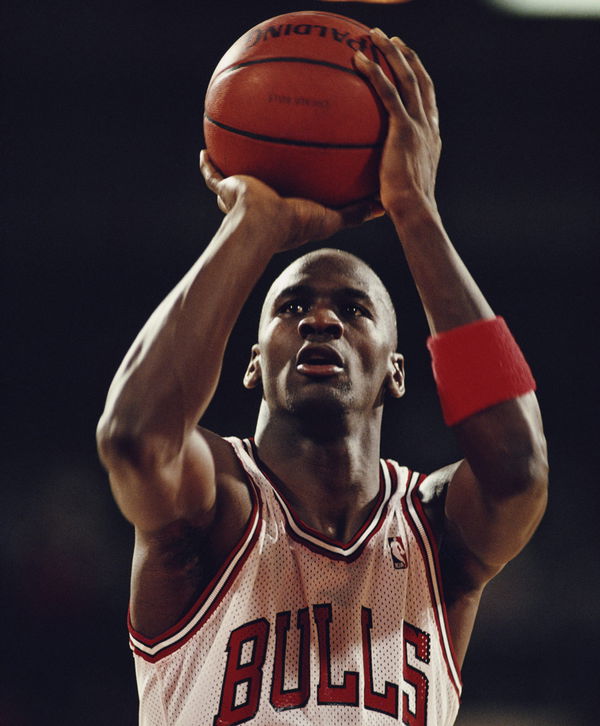 ---
---
In today's game, basketball has become more of an offensive sport. Likewise, it is not surprising to see so many offensive players emerge. Kevin Durant and Michael Jordan are two players who we think of when we hear offense.
ADVERTISEMENT
Article continues below this ad
However, Durant has received a lot of praise after the Olympics. Many current players call him the best offensive player to ever play. Surprisingly, even the past generation players have agreed to it. Recently, Gilbert Arenas picked Durant over Michael Jordan as the greatest offensive player. Now, another one joins him.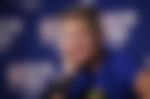 ADVERTISEMENT
Article continues below this ad
Grant Hill Says Kevin Durant Could Be the Greatest Offensive Player of All Time
Recently, Hill, who took the position of Managing Director of USA Basketball, addressed how many players want to be a part of Team USA. Hill also said that it is encouraging as a managing director to have such players step up. In an exclusive chat with BasketballNews.com, he specially named KD and said, "maybe the best offensive player of all time."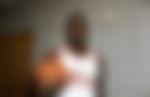 Hill said: "What is encouraging is that we had the best offensive player, maybe of all time, wanting to be a part of it, along with a lot of our best young guys wanting to be a part of it."
That is big praise coming from Grant Hill, one of the great players to play the game. It makes it even greater, considering that Hill played in Jordan's era.
It is no surprise that many consider Michael Jordan as the best offensive player. He averaged over 30 points per game in his career and had all the offensive skills in the book. Hence, Jordan putting on a show every night was no surprise. However, why are so many greats choosing Durant?
Why Players Are Picking KD Over Michael Jordan
There is no doubt about Jordan's offensive greatness. He remains to be one of the few players who could score at will. However, where Durant takes him is in perimeter shooting and his size.
Kevin is almost 7ft tall. However, he handles the ball like a guard. Moreover, because of his size, he can shoot over any player in the league. Also, Durant can cover the floor in no time due to the long legs, which just makes him more of a threat.
ADVERTISEMENT
Article continues below this ad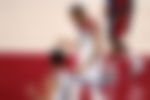 However, the most impressive is his shooting. In the past, people of Durant's size would be in the paint and score by dunking the ball. However, Kevin Durant is one of the greatest shot makers in the league. He can shoot from anywhere. Moreover, he also has great post moves.
Hence, his build along with his skill set is what makes him an offensive machine. While Michael Jordan mastered the art of mid-range and inside scoring, KD can do that and shoot the three. Therefore, players are gravitating towards Durant as the best offensive player to play the game.
ADVERTISEMENT
Article continues below this ad
Do you agree with Grant Hill? Let us know in the comments below.
WATCH THIS STORY-  Top Scoring Games of Lakers Legend – Kobe Bryant