'Best Player in the Draft': Jerry West Details About Kobe Bryant's Iconic Predraft Lakers Workout
Published 03/03/2021, 1:00 PM EST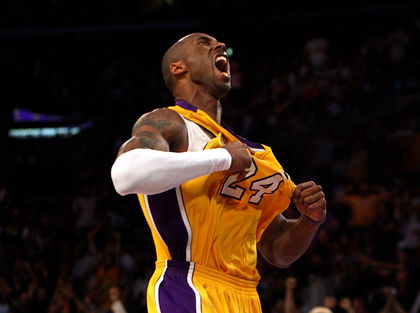 ---
---
One thing that separates the great players from the normal players is that they start showing their potential at a very early age, be it their natural talent or sheer hard work. In the case of Kobe Bryant, it was definitely the latter.
ADVERTISEMENT
Article continues below this ad
Prior to being drafted into the league, Kobe went under the radar of most teams. However, Kobe Bryant impressed the LA Lakers in his pre-draft workout. It was apparently so phenomenal that the Lakers were 100% sure Kobe was the future of the franchise.
Just as the franchise predicted, the Mamba played for 20 years in the league as a member of the Lakers. In those 20 years, he won various accolades and delivered won five NBA champions for the organization.
ADVERTISEMENT
Article continues below this ad
Lakers legends on the pre-draft workout of Kobe Bryant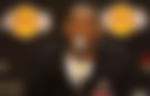 Lakers legends Michael Cooper and Jerry West sat down for an interview with ESPN. In the interview the two shared their thoughts about Kobe's pre-draft workout. Cooper said:
ADVERTISEMENT
Article continues below this ad
"I thought I was going to go out there and whip his a*s, to tell you the truth. That was my thought. I was like, 'OK, look, I don't give a f–k how old I am, I'm not gonna let some f–king guy do anything, and boy was I brought back to reality quick. In a hurry I found out that 40 and 17 don't go together on the court."
Jerry West said, "He just had that 'It' factor. LeBron James, Magic Johnson, people like that, they just have it. Kobe had it. You could see it. You could feel it, you watch a workout like that—there isn't much of a choice to think of anything else. I remember saying to Jerry Buss, our owner, I said, 'Jerry, he's the best player in the draft.' I meant it. I would have taken Kobe as the first player in the draft. It was a no-brainer. He had this—forget desire—he just didn't want to stop playing. Ever."
ADVERTISEMENT
Article continues below this ad
As the two franchise legends predicted, Kobe turned out great. Most NBA fans will forever uphold Bryant as the best Lakers star of all-time.