"Better That I Don't Know": Months After Horrifying News of Father James' Murder, Michael Jordan Broke Silence on Confronting the Accused
Published 09/27/2022, 10:00 PM EDT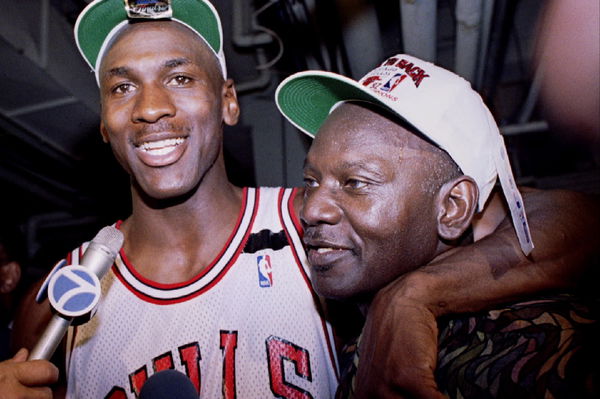 James Jordan Sr, father of NBA legend Michael Jordan is a very important figure in MJ's life. He was his son's biggest supporter and James' death in 1993 shook the world and his son alike.
ADVERTISEMENT
Article continues below this ad
During an interview with Oprah Winfrey, Jordan got open about coping with his father's murder. When asked whether Jordan would ever like to confront his father's killers, the six-time NBA champion had an interesting answer.
ADVERTISEMENT
Article continues below this ad
Jordan said, "Well, I haven't got to that stage yet. It's been a very tough time for me to deal with and I don't really have any feelings against them yet, you know."
He then talks about how he doesn't understand the reasonings behind these crimes. When asked by Winfrey whether Jordan would like to question the convicts regarding their crime, MJ said, "No, because I don't want to know. It would probably hurt me even more, knowing their reasons because it is going to be totally meaningless. It's better that I don't know."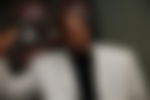 James Jordan's killers were arrested shortly after the police found out about the crime. Interestingly enough, one of Michael Jordan's NBA rings helped the police with the investigation.
According to reports, one of MJ's championship rings was buried in a pile of dirt outside the house of one of the convicts. Moreover, officials also recovered a music video of the convict which features him wearing the NBA ring and other jewelry belonging to James Jordan.
Michael Jordan dedicated an NBA championship to his late father
Chicago Bulls legend Michael Jordan has six NBA championships to his name. However, his fourth NBA title in 1996 might be the most special.
ADVERTISEMENT
Article continues below this ad
The day the Bulls got the better of the Seattle Supersonics in the NBA finals happened to be Father's day. Moreover, this was his first NBA championship win without his father by his side.
In the finals, Jordan averaged 27.3 points, 5.3 rebounds, and 4.2 assists against the Supersonics. An emotional Michael Jordan went into the locker room crying with the whole world watching the best player in the world. 
ADVERTISEMENT
Article continues below this ad
WATCH THIS STORY: Michael Jordans 3 best friends and 3 biggest enemies
What is your favorite memory of Michael Jordan? Let us know in the comments down below.