Billionaire 'Failure' Michael Jordan May Fume After Being Dragged Through the Mud with Stinging Scottie Pippen Claim
Published 03/18/2023, 10:11 AM MDT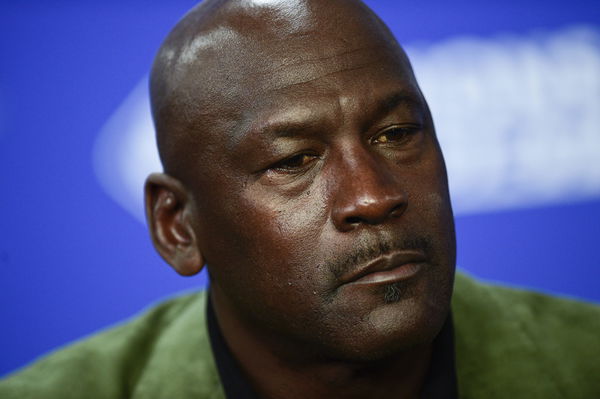 NBA legend Michael Jordan is the Michael Jordan of greatness, as former POTUS Barack Obama once aptly pointed out. The Chicago Bulls legend has established himself at the pinnacle of success with six NBA titles and the label of a Billionaire, to add to his numerous accolades. However, Jordan has been receiving flak for quite some time for his failed career as an NBA team owner. After a recent bombshell update reported that Jordan is having talks to sell his majority ownership of the Charlotte Hornets, a popular sports analyst has dropped a shocking Scottie Pippen claim, dragging MJ's basketball career through the mud.
Reports confirmed that Jordan is indeed looking to sell his majority stake in the Hornets. Following this huge new update, the NBA world has been talking about Jordan's failed tenure as an NBA team owner. Interestingly, an eminent radio host made some stinging Scottie Pippen and Phil Jackson claims, while addressing Jordan's situation with the Hornets.
Popular media personality labels Michael Jordan a 'failure'
ADVERTISEMENT
Article continues below this ad
MJ had a brilliant career with the Chicago Bulls. He dominated the league in the 90s and won six NBA titles in the process. However, he also tried out his hand at baseball and ventured into a difficult stint with the Washington Wizards post-retirement. Needless to say, they were failures.
Fox's Colin Cowherd recently chimed in on Michael Jordan potentially looking to end his stint as an NBA team owner. According to reports, MJ will remain a minority stakeholder even if the sale goes through. Cowherd held nothing back as he slammed the Hall-of-Famer and singled out some of his biggest failures. Interestingly, he also made a very controversial Scottie Pippen claim, that might upset a lot of Bulls fans and MJ himself.
Colin Cowherd calls out Michael Jordan for failing at baseball, playing for the Wizards and owning the Hornets

"Take out Scottie Pippen and Phil Jackson, this whole Michael Jordan mythology is sort of just that"

(Via @TheVolumeSports ) pic.twitter.com/v1XQXCBwQd

— NBACentral (@TheNBACentral) March 18, 2023
Cowherd said, "Take out Scottie Pippen and Phil Jackson, this whole Michael Jordan mythology is sort of just that." Scottie Pippen's role in Jordan's greatness has been a heated topic of discussion in NBA circles. From fans to major analysts, everyone has indulged in this debate at some point in time. Jordan and Pippen don't have the best of relationships at the moment, which gives rise to further arguments and narratives that undermine Jordan's greatness.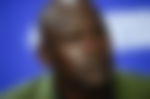 While some think Jordan would have ended up just fine without Pippen, others disagree. The fact that MJ and the Bulls didn't win any NBA titles before bringing in Pippen and Jackson to the team puts forth a strong argument against Jordan's almost mythical reputation in the league's history.
Jordan played better with Pippen beside him
Michael Jordan and the Bulls faced humiliation after humiliation in the NBA playoffs prior to the arrival of Phil Jackson and Scottie Pippen. His Airness played 691 games with Pippen, where he averaged 31.5 points, 6.4 rebounds, and 5.6 assists.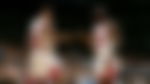 ADVERTISEMENT
Article continues below this ad
However, without his trusted teammate, Jordan averaged 24.0 points, 6.1 rebounds, and 4.3 assists. It is clearly evident that Jordan performed better with Pippen by his side. However, that doesn't necessarily mean that His Airness couldn't have done it without him.
WATCH THIS STORY: Michael Jordan's Career Earnings: Did he Earn More Money From the NBA than his Peers Like Charles Barkley and Scottie Pippen?
ADVERTISEMENT
Article continues below this ad
Edited By: Satagni Sikder