Billionaire Mavs Owner Sheds Light on How People With a Deadly Disease Like Lakers Legend Kareem Abdul Jabbar, Can Seek Treatment While Saving Thousands of Dollars
Published 07/15/2022, 11:00 AM EDT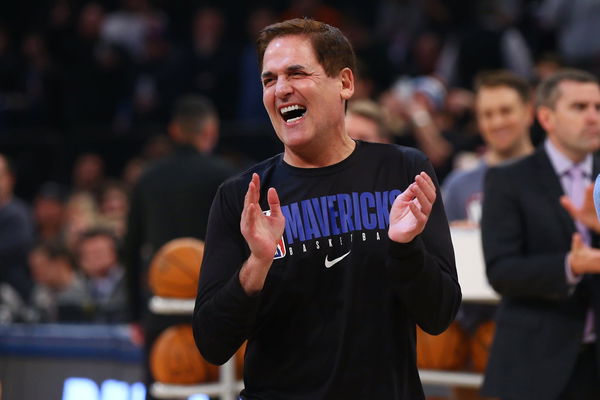 Dallas Mavericks owner Mark Cuban is a billionaire entrepreneur. He has been a hands-on owner for the Mavs and he can be seen supporting the team while being seated with the fans. Cuban is a philanthropist and has helped various small business owners over the years. Recently, he launched the Mark Cuban Cost Plus Drug Company.
ADVERTISEMENT
Article continues below this ad
The goal of the company is to reduce the prices of medicines for consumers. While speaking on a podcast a few days back, Cuban explained the motive and advantages of this company. He mentions that he knew there was a market for cheap medicine and that has proved beneficial for him already.
ADVERTISEMENT
Article continues below this ad
"In our projections, we're just five months in, and where we're at today we expected to be two years from now", Cuban said regarding the success of the company. He also said that there is scope for adding more impactful drugs. "If you go to Cost Plus Drugs and put in the price you're already paying and then you see we're 10 times less or 50% less, you're like okay", he said.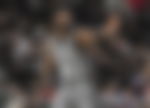 He goes on to mention that people should share such incidents with their friends, family, etc. This way, everybody gets to know about the illness and the remedies for it. People with leukemia, like Los Angeles Lakers legend Kareem Abdul-Jabbar, now have the opportunity to pay significantly less on the drugs required to cure the disease.
The company doesn't spend anything on advertising, and it's all based on the word-of-mouth marketing style. Cuban believes anyone will be happy to spend a considerably less amount on their health.
Mark Cuban is trying to help the people out
When asked whether he's scared of working like this in such a dangerous industry, he said, "They can f**k with me, I'm good". His only goal is to provide people with cheap medicines which will eventually lead to better lives.
ADVERTISEMENT
Article continues below this ad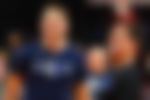 The media hasn't always been fond of the things the Dallas Mavericks owner does. He was accused of getting into this business to make a profit. However, he said, "That's why I put my name on this company because I wanted people to know I'm serious about it and I want my kids to be proud of it".
WATCH THIS STORY: Most expensive fines in NBA history slapped on Mark Cuban, Minnesota Timberwolves, and others 
ADVERTISEMENT
Article continues below this ad
He explained how the price of the drugs is so low compared to other companies. The company only adds 15% to the cost of the drug, $3 for handling and $5 for shipping.
This is undoubtedly a great initiative undertaken by Mark Cuban and it will likely help millions of people afford medicine. Let's hope more NBA owners look to provide benefits for the general public.