Billionaire Michael Jordan Brought Out Inner Environmentalist Just to Hide His Multi-Million Dollar Mansion
Published 06/19/2022, 11:56 PM EDT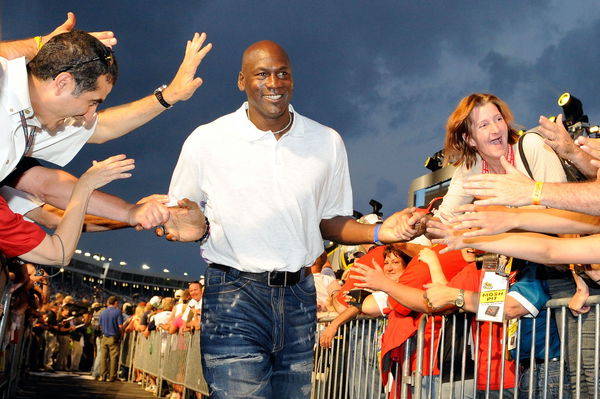 Michael Jordan is one of the greatest players ever to have played the game of basketball. At the height of his power in the 90s, his fame knew no bounds. Players and fans alike went crazy for him. He was an offensive force who could make a shot from anywhere. Due to his popularity, he had many endorsement deals and iconic partnerships like the one with Nike.
Because of his huge endorsement deals and business ventures, Jordan created a huge empire for himself. He also became the owner of the Charlotte Hornets after his playing career ended. Jordan would also become the first basketball player ever to become a billionaire. LeBron would become just the second one recently.
ADVERTISEMENT
Article continues below this ad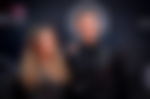 According to a recent video, Jordan once paid $4.8 million in 2008 to buy a site and spent $7.6 million to build it.
The property has eighteen different roof styles. To block the views of his magnificent mansion from the public, Jordan planted forty-foot evergreen trees across the street at the Heller Nature Center.
Michael Jordan – Bigger than the game
Michael Jordan dominated the league right from his rookie year. The Chicago Bulls selected him as the third overall pick in the legendary 1984 NBA Draft. Other members of this famous draft class include Charles Barkley, Hakeem Olajuwon, and John Stockton, among others. Jordan would win the Rookie of the Year award in 1985. By the end of his first year, he had become the heart and soul of the team and its leader.
ADVERTISEMENT
Article continues below this ad
WATCH THIS STORY – 5 best Memes on Chris Paul Choking Yet Again in the NBA Playoffs
The 80s would be filled with personal accolades for Jordan. He would become the first player to win the MVP and the Defensive Player of the Year Award in the same season. But team success still won't come for him and the Bulls. But this would all change with the arrival of Scottie Pippen and Phil Jackson.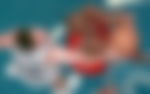 With the arrival of these two along with Jordan. the Bulls would go on to dominate the 90s. They would go on to win six NBA Championships and Jordan would win six NBA Finals MVPs for his efforts.
ADVERTISEMENT
Article continues below this ad
Let us know in the comments below your favorite Michael Jordan memory.