"Boy! You're Embarrassing This Damn Family": Charles Barkley on His Grandmother's Tough Love If He Struggled In NBA Games
Published 01/31/2022, 7:30 AM EST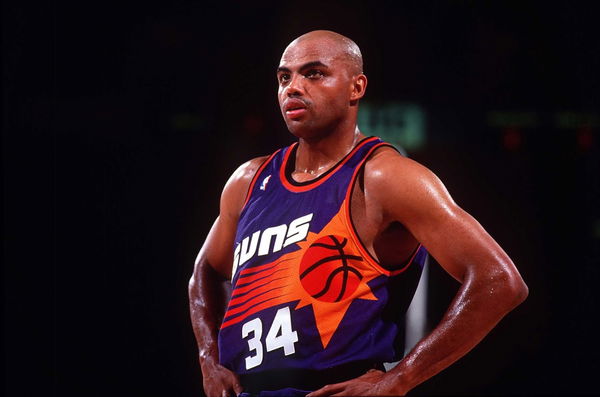 Charles Barkley is a name that everyone knows. In addition to being one of the greatest NBA players, he became one of the most popular figures in the world of basketball. During his 16 years in the NBA, he achieved many records, contributed greatly to the game, and set a standard for future players. During that time frame, he became the fourth player to accumulate 20,000 points, 10,000 rebounds, and 4,000 assists. 
ADVERTISEMENT
Article continues below this ad
His game performance earned him a scholarship directly to Auburn University during his senior year in Alabama. Finally, the Philadelphia 76ers selected him with the fifth overall pick in the 1984 NBA draft.
After going through all of this at a very young age, he surely needed a tough coach, someone who could guide him. In Charles' life, he had a coach other than his team coach – his grandmother. Barkley shared that his grandmother used to call him after every game during a discussion on TNT. With that, she encourages him to do his very best. He also mentions his grandmother's tough love that he would receive if he struggled in the game.
ADVERTISEMENT
Article continues below this ad
Charles Barkley's grandmother was the best coach he ever had
Barkley, who stands 6 feet 6 inches (1.98 meters) tall, got many questions regarding his size and height as a forward. His height made him seem undersized at the position. However, he became one of the most elite rebounders in the game because of his basketball skills and great leaping ability. During the interview, he mentioned the game motivational speech he received from his grandmother.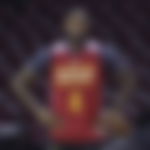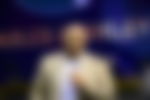 His grandmother was his best coach during his basketball career. The topic of discussion was the defense strategy of Kevin Edward McHale. Continuing, Barkley said: "I would say he makes me work hard, but I am gonna get my shot in my basket, he can make me work hard." Barkley continued: "My grandmother who's my best coach ever, she's not wrapped too tight up top."
ADVERTISEMENT
Article continues below this ad
Then he explained how he had to give his best in court because if he did not, his grandmother would scold him. "Listen my grandmother used to call me after every game and if I play bad she said to me boy, you embarrassing this damn family. Grandma Barkley would say you can't let people tell you they can stop you, you go out there and kick that butt"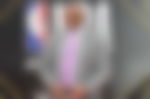 The NBA Most Valuable Player in 1993 and NBA Rebounding Leader in 1998 were among Barkley's many accomplishments in his NBA career. During his basketball career, he set a number of records. His favorite coach has done a great job in building him into a great player.
ADVERTISEMENT
Article continues below this ad
Don't forget to tell us what you think about Barkley's coach. And her grandmother's tough love for him.
WATCH THIS STORY: Latest Lakers Trade Rumors: Whom will LeBron James trade for before the deadline?