'Bron vs Dudley': Jared Dudley Recollects an Old Raging Duel with LeBron James
Published 12/24/2020, 1:30 PM EST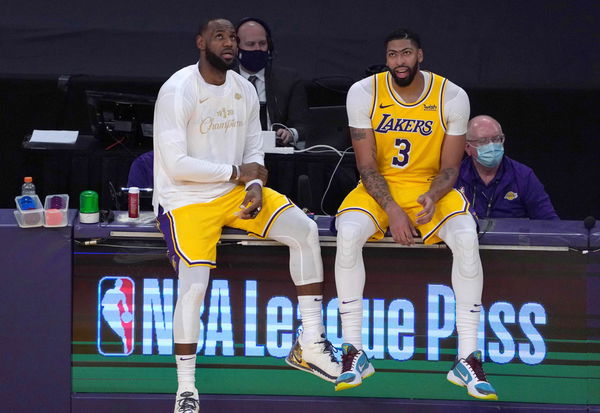 ---
---
Jared Dudley has experienced a nomadic career in the NBA. He's played for seven different teams, including two different stints with the Phoenix Suns. Dudley recently shared an OTD post from 2010 about his raging duel with LeBron James, who was with the Miami Heat back then. 
ADVERTISEMENT
Article continues below this ad
Dudley played five years for the Suns franchise and it came through two different stints. His initial stay in Phoenix was from 2008 to 2013, where he played the role of a rotational forward. 
Dudley started just 15 games for the Suns during the 2010 season, and one of them came against LeBron James and the Miami Heat. It was Bron's first year in Miami, and he put up a terrific performance during a visit to the Phoenix Suns Arena. ]
ADVERTISEMENT
Article continues below this ad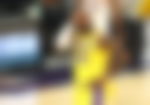 Jared Dudley fondly recalls duel with LeBron James
There really aren't many instances where Jared Dudley and LeBron James dueled on the basketball court. They've faced off several times, but LeBron's superstar status often overshadowed their meetings. 
One contrary occasion where Dudley put up a valiant effort against King James was back on December 23, 2010. It was on this day when Jared Dudley unleashed a mammoth effort to take the Suns over the line, but still failed. 
"A Bron vs Dudley duel," Dudley wrote on Twitter, sharing an OTD post about the game. 'Arizona Sports History' posted information about the game on social media that brought light to a wonderful game Dudley had ten years ago. 
Dudley top-scored for the Suns with 33 points that included seven made three-pointers. Steve Nash delivered more assists during the game (18) than the entire Miami Heat team, but Dudley received minimal support on the scoring chart. 
On the other hand, LeBron James stole the show with a 36 point effort that included six rebounds and four assists too. Chris Bosh chipped in with a valuable contribution, which helped Miami get over the line on the night. 
ADVERTISEMENT
Article continues below this ad
It has been ten years since this game took place, and a lot has happened since then. The major change is that LeBron and Dudley are now with the Los Angeles Lakers as teammates! 
Dudley has taken up the role of a bench player and a mentor, while LeBron James is still going strong in year #18. Can he inspire the Lakers go to back-to-back?
ADVERTISEMENT
Article continues below this ad